Water-closets are the thriving sources of bacteria.
With 3.2 million bacteria found in every square inch of the water closets, you can well imagine the kind of exposure you face every time you use them.
These days everybody wants to refrain from using public toilets, due to the pandemic. Have you ever visited a mall washroom, and hesitated to touch the flush button?
Well, you are not the only one to do so. If you are working, total avoidance is not possible. Not just in commercial and retail spaces, but even for residences, touch-free is the way to go, to stop the virus from spreading.
What's Special about the Water Closet?
The water closets are both beautiful & thoughtful to help you achieve your desired bathroom ambiance.
This touch-free water closet is devised in an attempt to provide you with a next-gen bathroom appliance. Hence it is equipped with futuristic sensor-based technology. Now you can flush with just a wave of a hand over cistern.
The completely touch-free & bacteria-free experience ensures comprehensive protection from germs & the most hygienic setting for you and your family.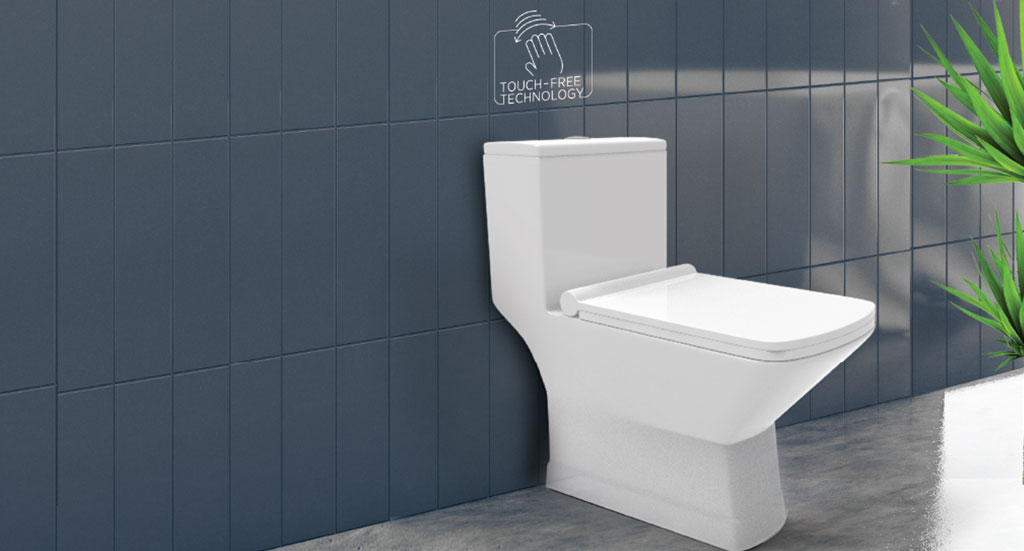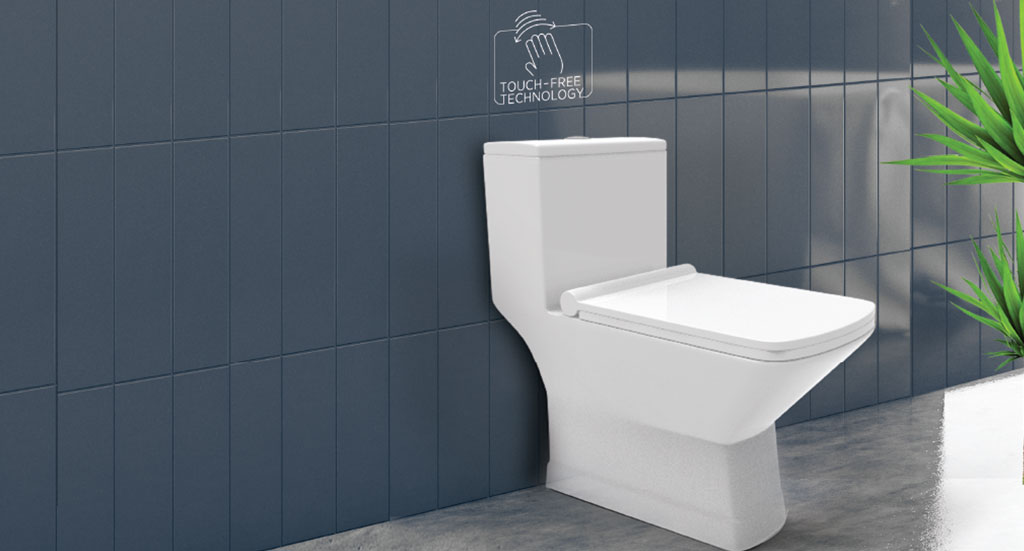 The Touch-Free Water Closet Experience
Check out our premium range of water closets. You will find the best models for a seamless and safe experience. You can forget your worries now. The in-built sensor flushing technology ensures a hassle-free experience. This is the first time that such high-value products have percolated to all levels of the market. These come with a slow-falling seat cover as well. You can also access the water closet with an alternative manual operation mode. Save yourself from more than a million bacterial cells while taking advantage of all these features.
Moreover, the Element and Pearl range also boasts of features like Syphonic flushing and Vortex flushing. The Syphonic flushing system comes with a seated rim hole cleansing mechanism. Added to that, it makes very little noise. The water level is also quite high, and there is less odor in the surroundings as well.
The Vortex flushing system is equally commendable. It cleans the entire bowl and prevents the accumulation of dirt and grime. The rimless design is convenient, as it prevents dirt buildup. The water flows out of the top of the bowl, thus washing the interiors properly.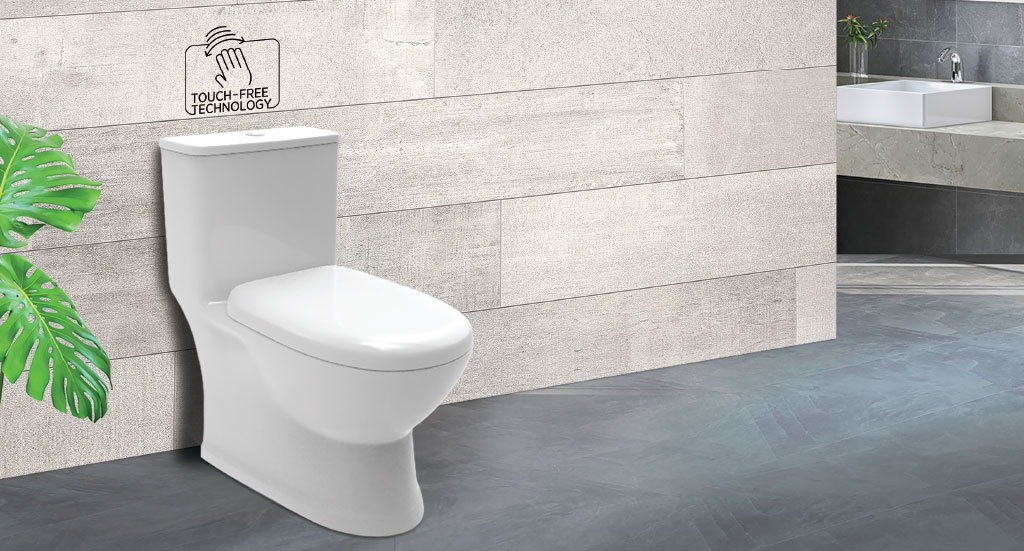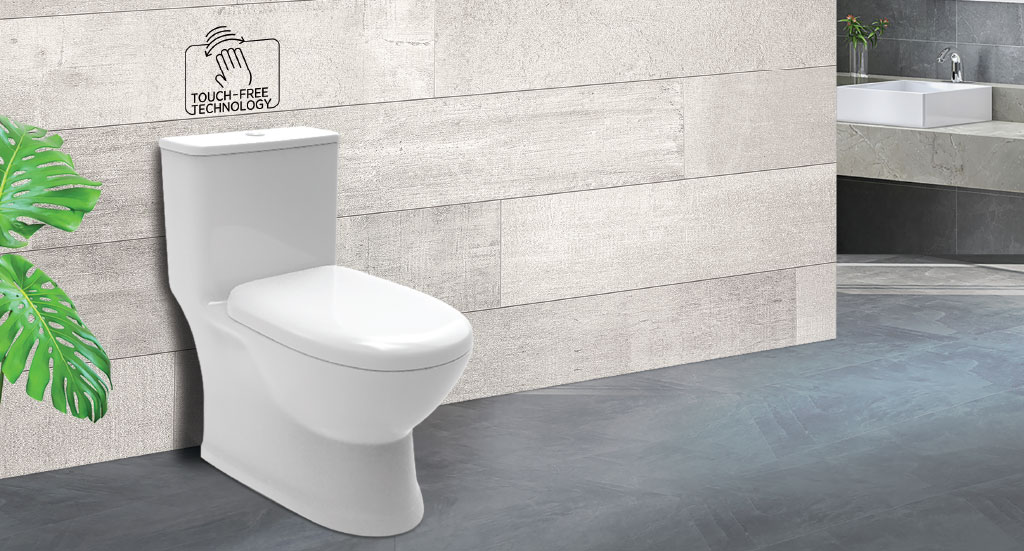 Advantages Decoded
Water closet flush buttons are high touchpoints that spread bacteria and germs. In commercial places and shared toilets, touch-free is the way to go this season. Touching a paper towel roll, or flush button can put you at risk. With the touch-free feature, you don't need to go through any kind of contact. Thus, you can have peace of mind while using such sanitaryware systems now.
Apart from the elegant designs that improve the look of the bathroom space, the touch-free water closets also minimize your maintenance needs to a great extent. You can rest assured that your bathroom already retains the highest level of safety & hygiene & thus you don't lose your sleep over worrying about it even during the current pandemic times.