BLOSSOMING FLEUR

| EXQUISITE
Florals never go out of style. When they are infused in your bath space, they sway a refreshing vibe. A perfect blend of elegance and nature-inspired designs, 'The Blossoming Fleur' expresses your love for nature like no other. From a soothing color palette to florals draping the wall, everything reflects a sense of calm..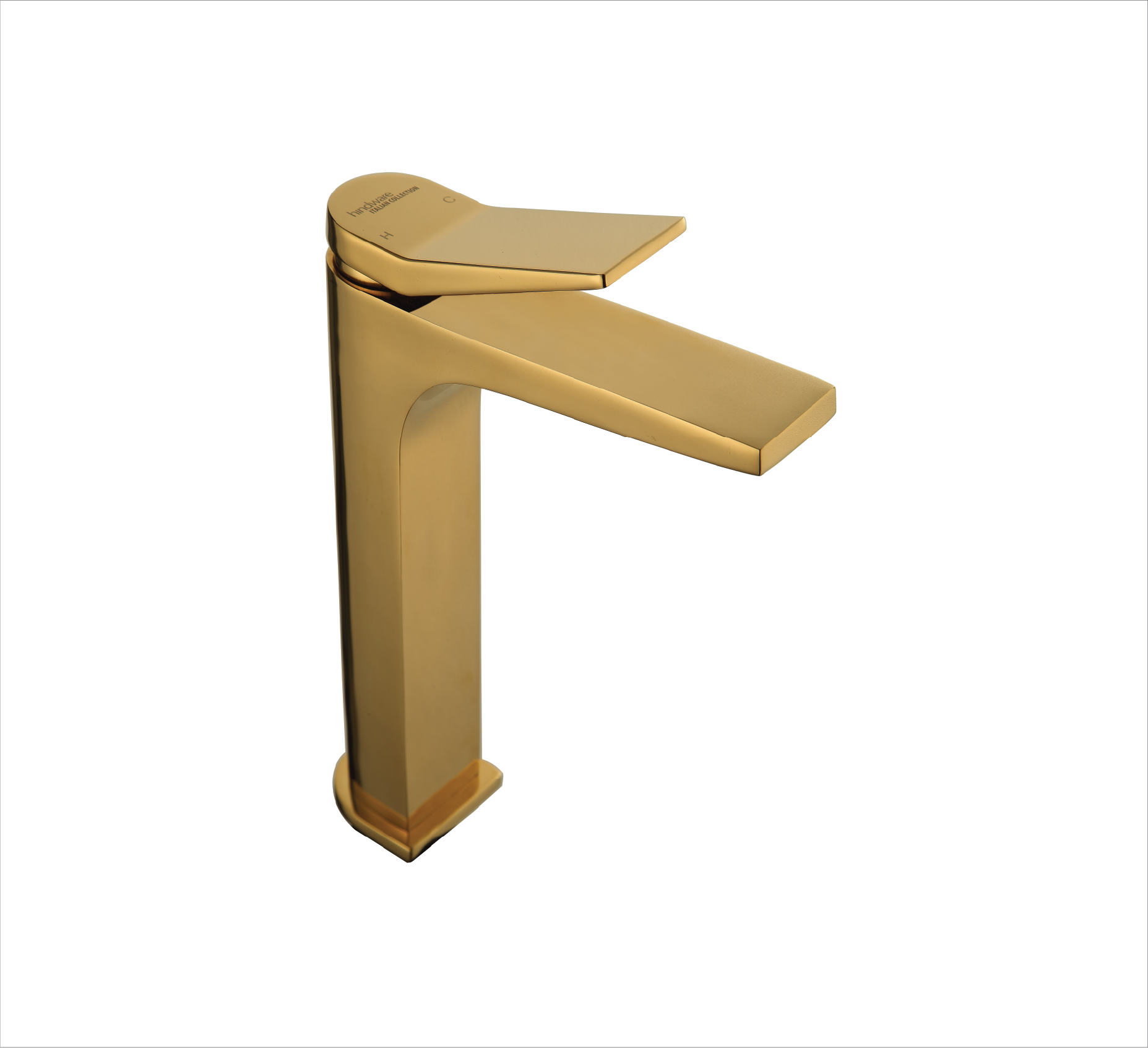 SINGLE LEVER BASIN MIXER TALL W/O POPUP WASTE IN GOLD
Coloured in gold, its intricate shine and sleek finish exudes…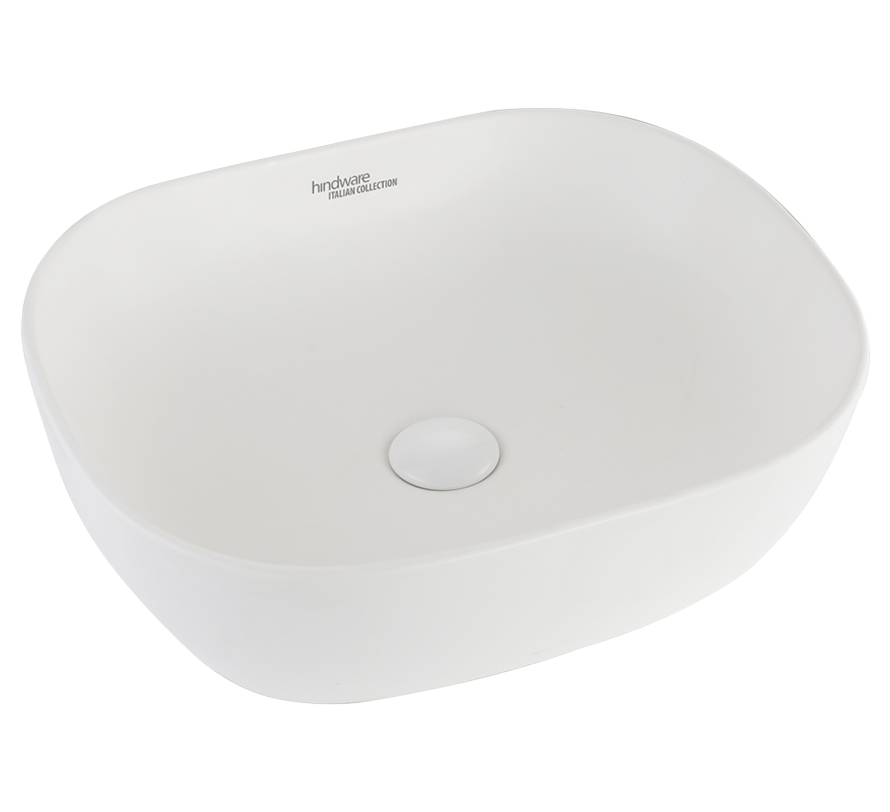 Amazon Over The Counter Matte White Basin
A statement piece.
It creates a bold, focal point in the bath space.
An attractive, long-lasting Matte Finish.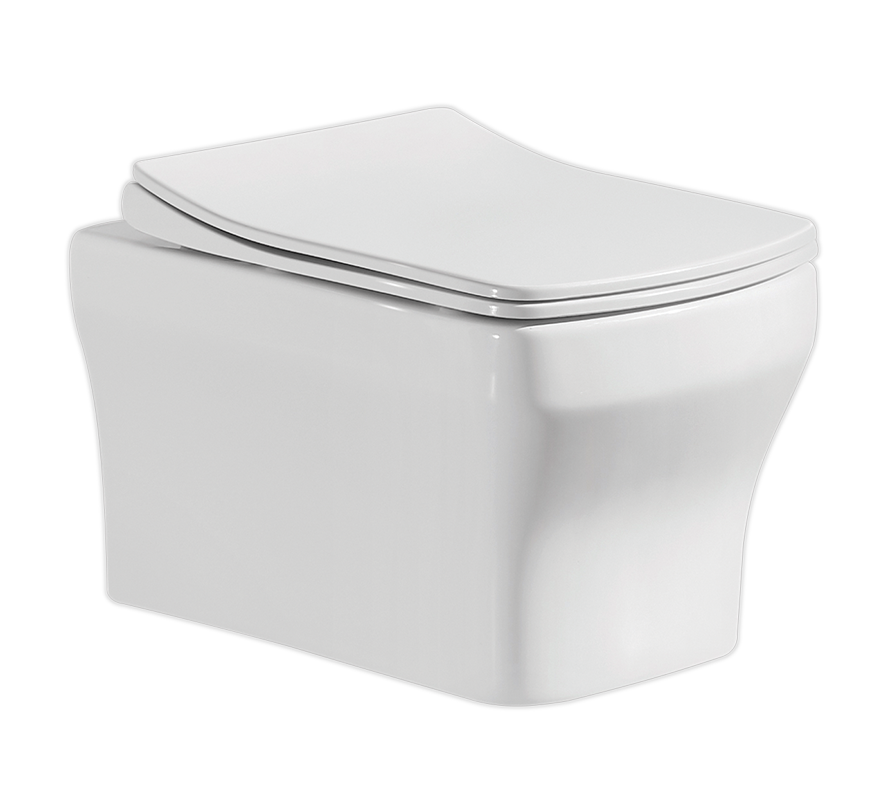 BERLIN Wall Mounted Water Closet
The elegance and smooth finish of these designs make the…
The technology of concealed trap and ragbolt with slim duraplast…
This wall mounted range of WCs is a beautiful dream…