A Journey to the source
Go deep into the earth with Dark Quarry. Inspired by the rugged rawness in nature this space is crafted to be your lair. This seemingly other worldly landscape envelopes you, provoking you to brace the untamed and challenge the status quo.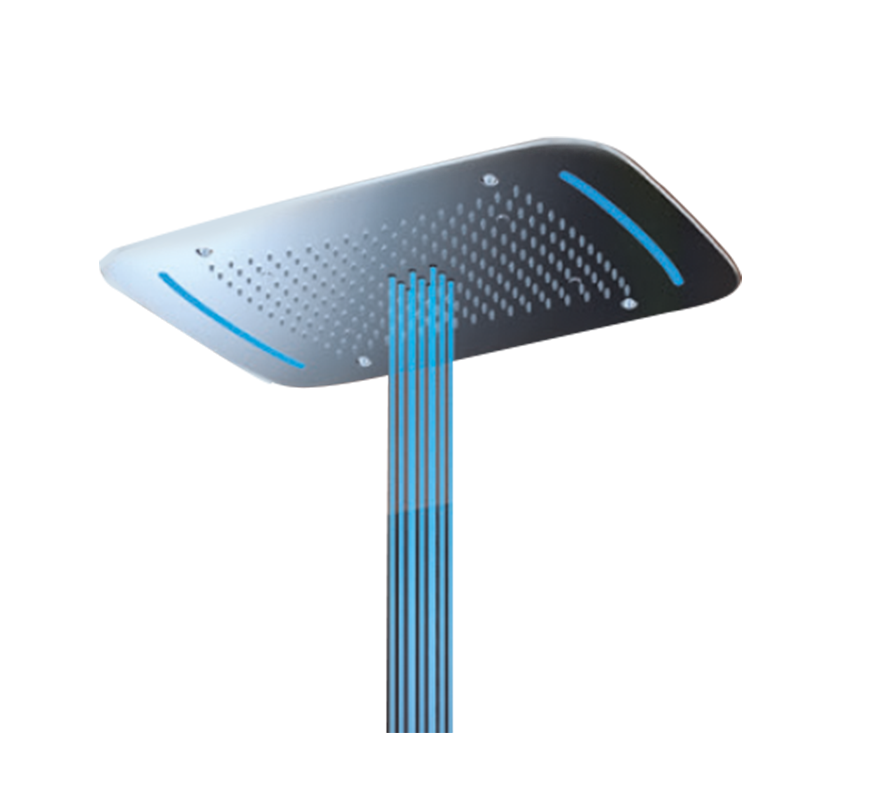 Rain Spa LED Shower
Multi-function shower head with LED lights.
3 function diverter controls water flow.
Sleek electronic touch panel controls light settings.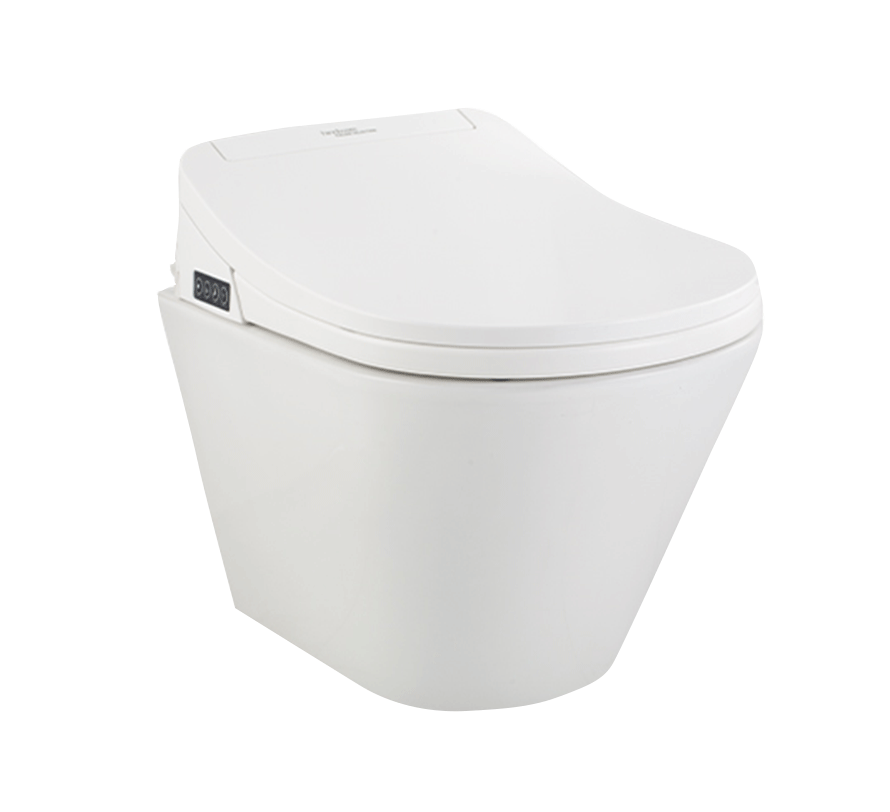 E-Clenz Wall Mounted Closet
Slow Falling Seat Cover that falls like a feather -…
Seat Heating - Adjust temperature as per your need and…
Cleaning Functions - Hip Cleaning, Feminine Cleaning, Movable Cleaning.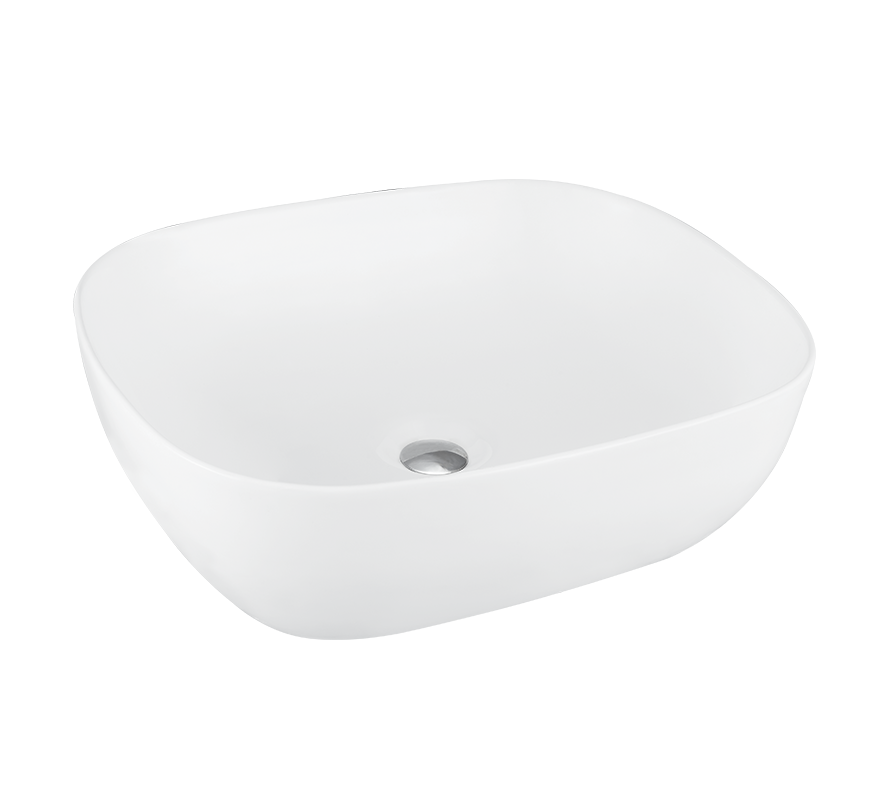 Amazon Over Counter Wash Basin
Streamlined features and soft, harmonious lines, together with functionality,
Ensure that you make the most of your beauty time…
Deep anti-splash design that perches on top of your vanity…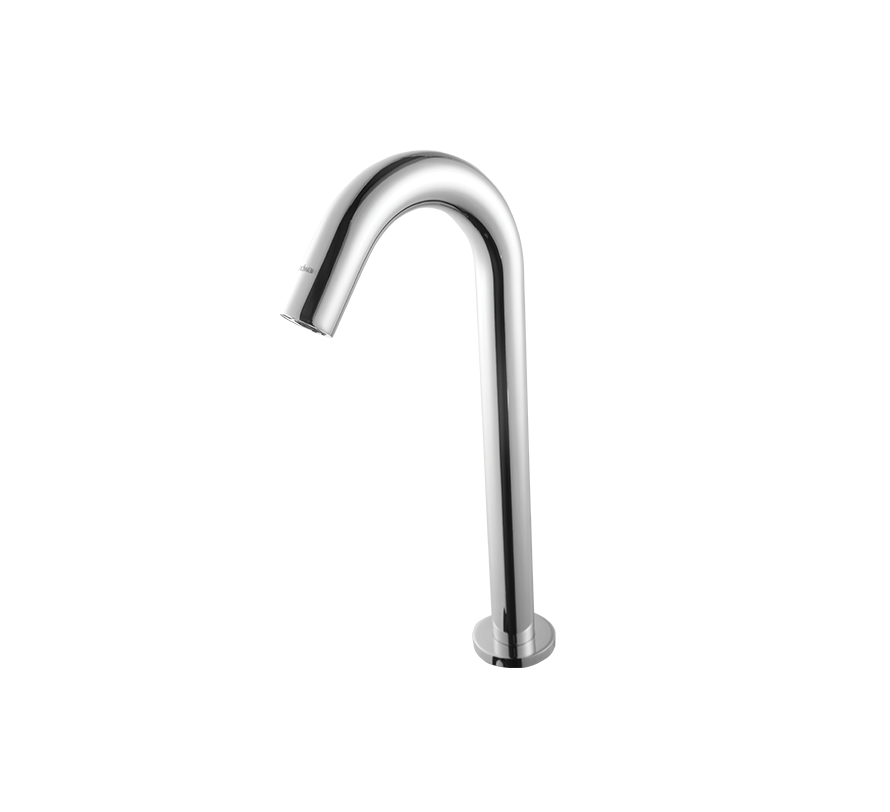 Tall Body Sensor Tap IMMACULA (AC & DC)
Infra-red sensor enabled.
Zero contact ensures hygiene.
World class technology used in products.
Accessories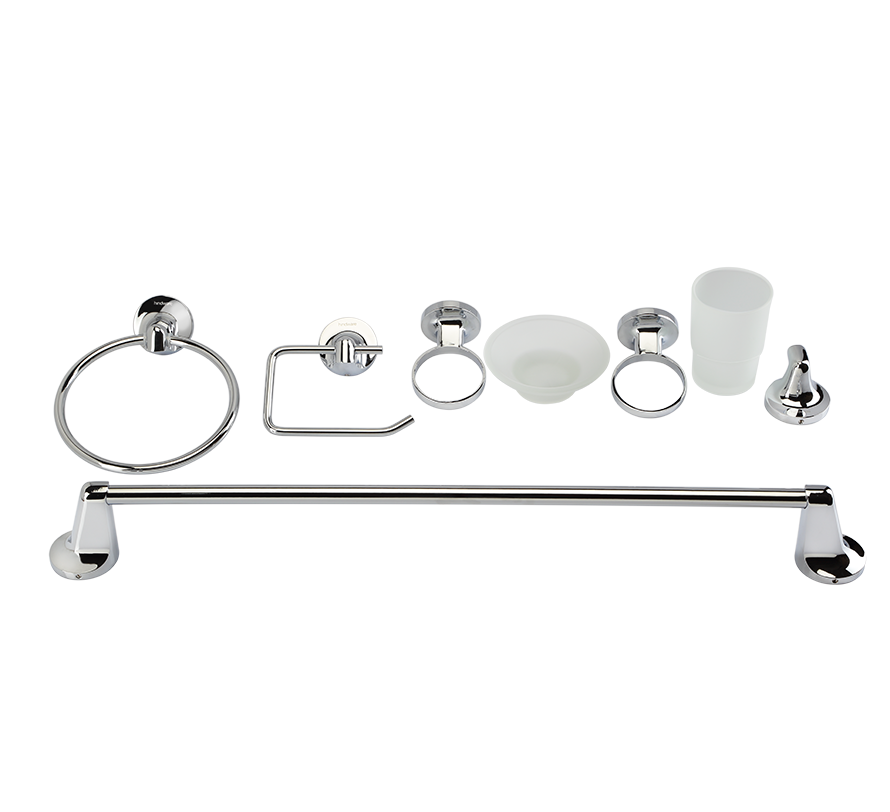 Accessories Combo Set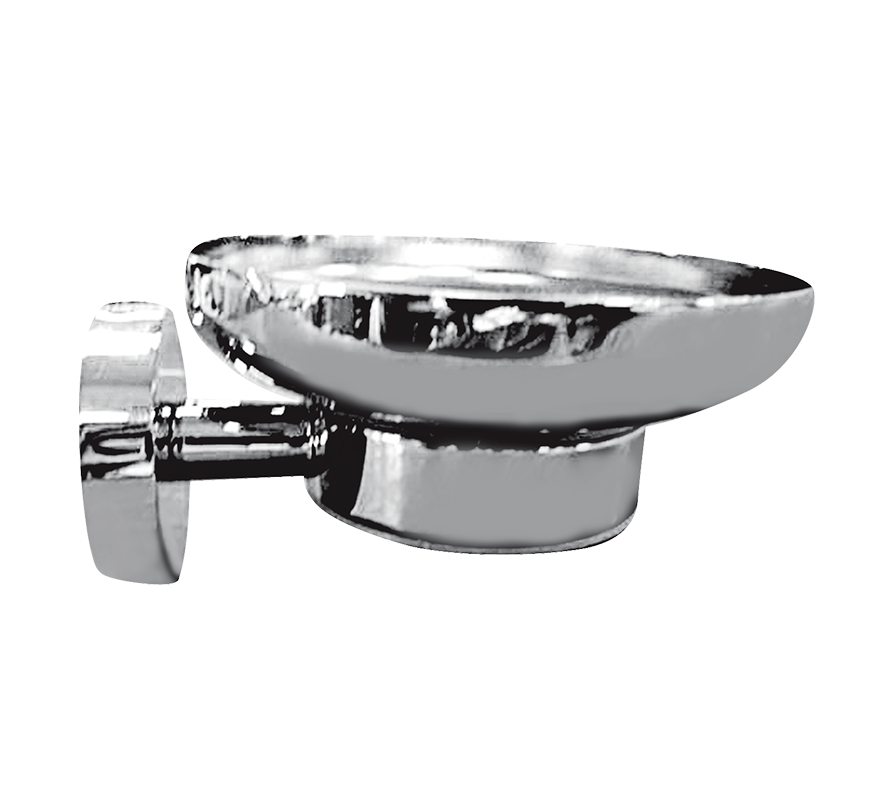 Neo Classic Soap Dish (Brass)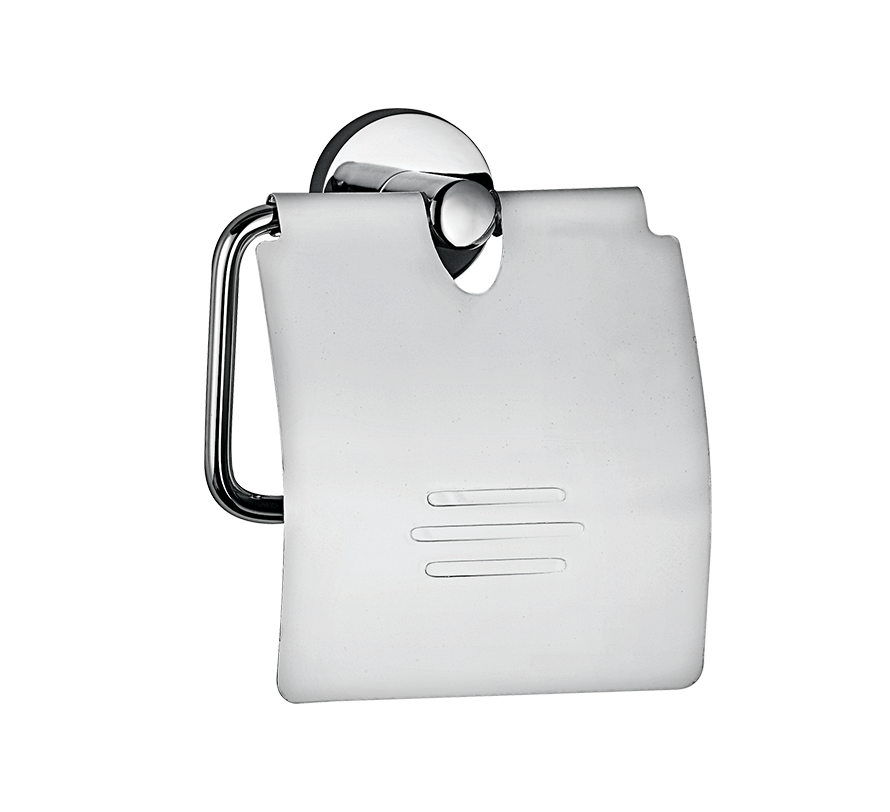 Neo Classic Paper Holder With Cover