EARTHY SERENITY

| EXQUISITE
Transform your bathspace into a peaceful oasis with our Earthy Serenity! Bring the calming and relaxing vibes of nature into your bathroom with harmonizing earthy tones & natural textures. Let the soothing ambiance of 'Earthy Serenity' inspire your next bathroom renovation.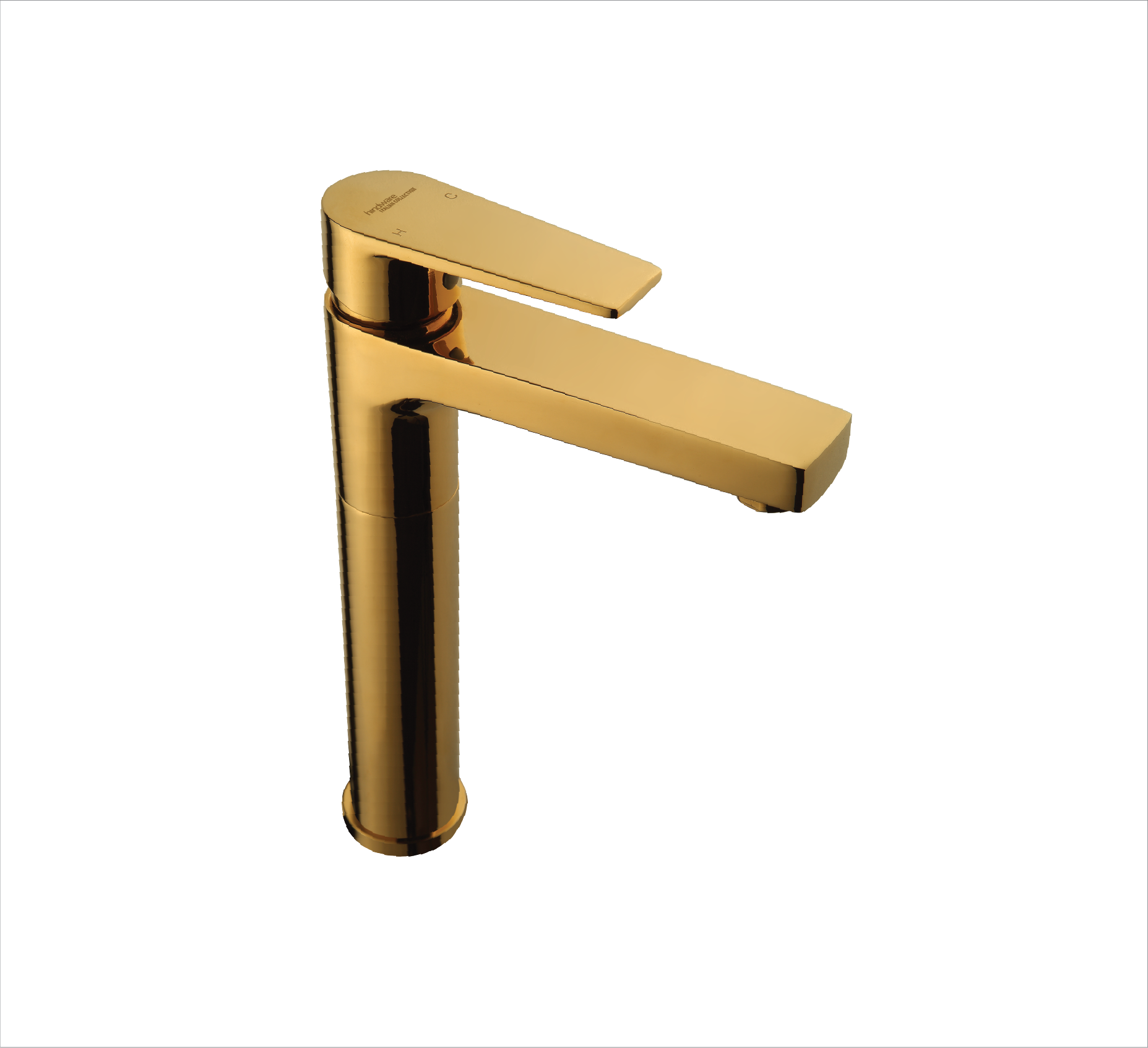 ELEMENT SINGLE LEVER BASIN MIXER TALL TAP W/O POPUP WASTE IN GOLD
Element range of faucets are for lovers of modern art…
In gold finish, it breathes a new life into the…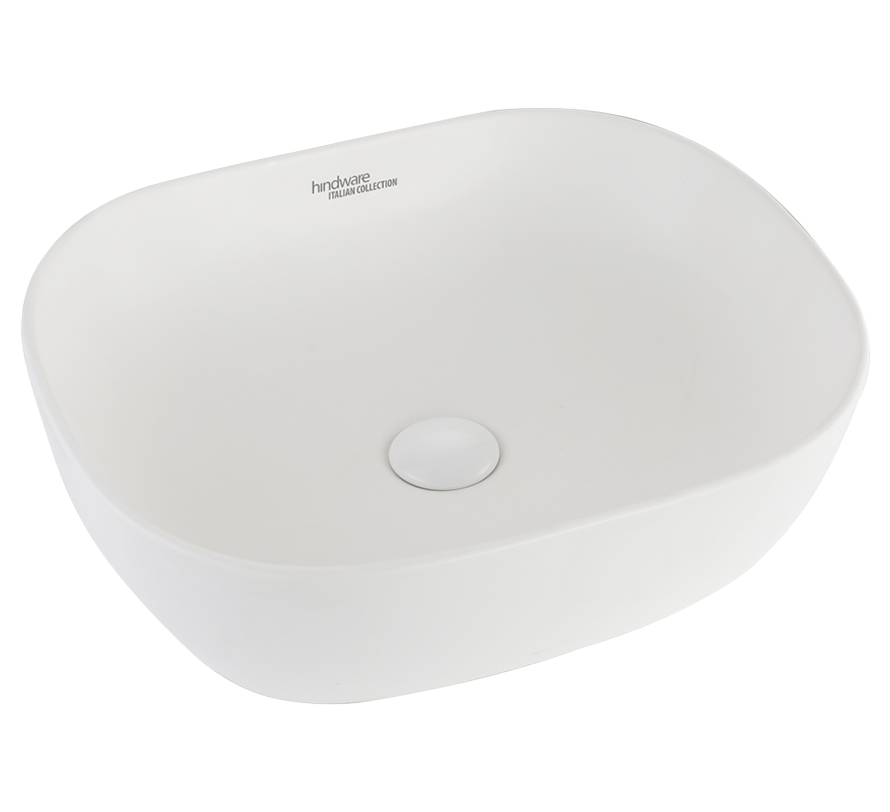 Amazon Over The Counter Matte White Basin
A statement piece.
It creates a bold, focal point in the bath space.
An attractive, long-lasting Matte Finish.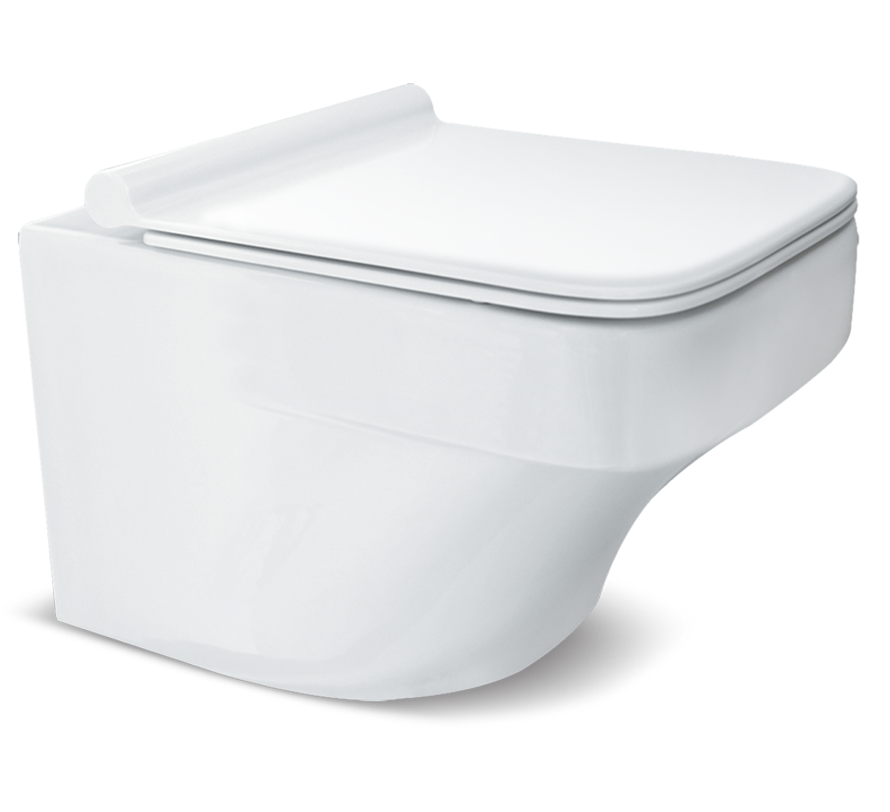 Amazon Aquasheet Wall Mounted Closet
First EWC in India to have Aquasheet flushing technology.
Ensures the entire surface area is rinsed clean.
Quieter flushing than other EWC's.