Eternal Harmony

| EXQUISITE
Step into the realm of Eternal Harmony, a captivating bathspace that will mesmerize your senses with its exquisite beauty and Hindware's premium bathware. It embodies timeless elegance and offers a beautifully illuminated ambiance, providing you with a tranquil sanctuary for inner peace.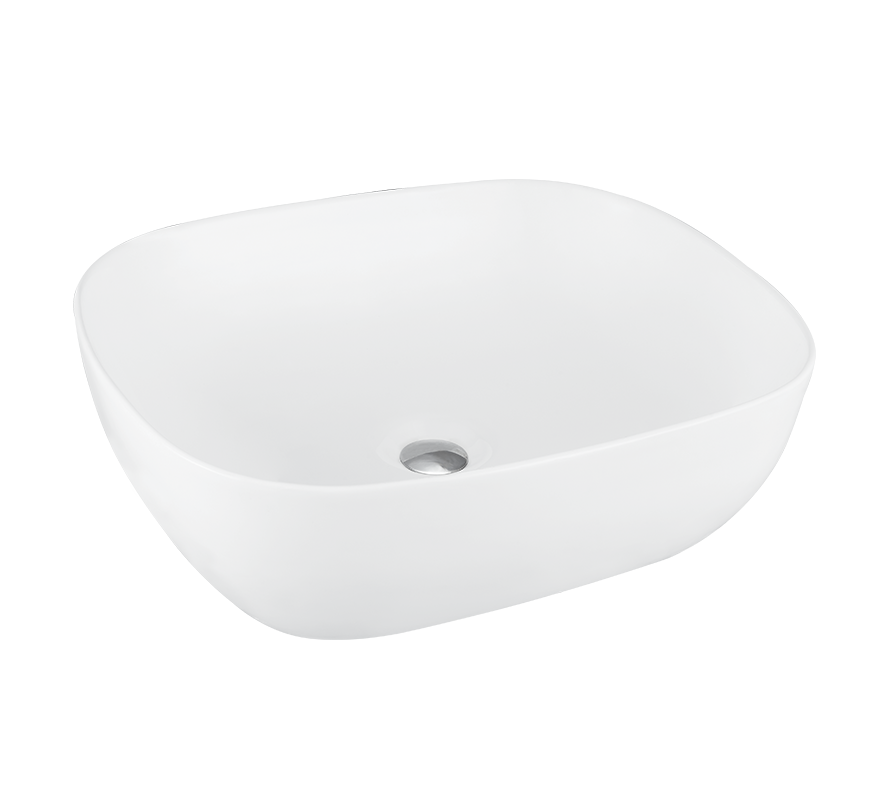 Amazon Over Counter Basin
Streamlined features and soft, harmonious lines, together with functionality,
Ensure that you make the most of your beauty time…
Deep anti-splash design that perches on top of your vanity…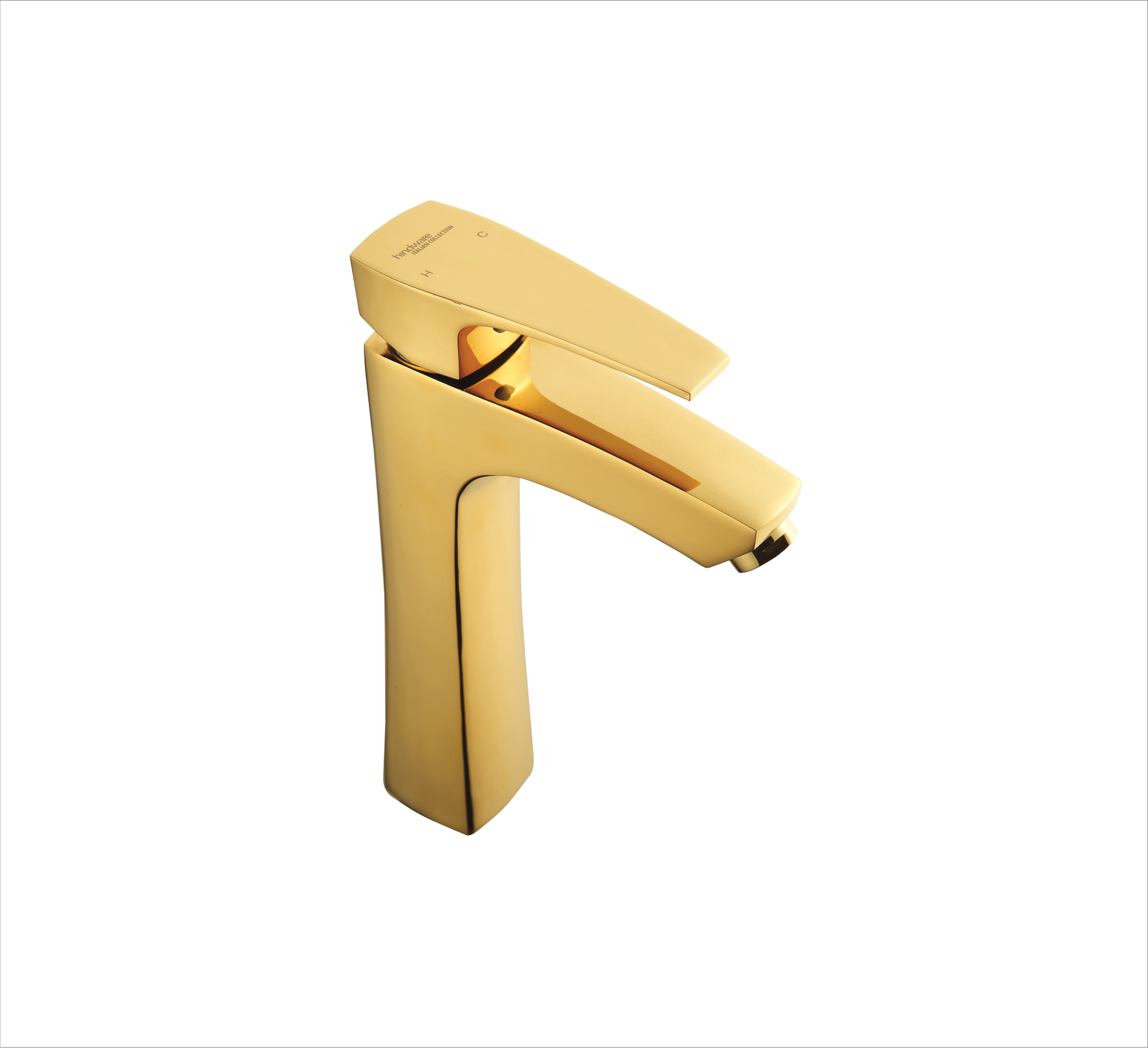 SINGLE LEVER BASIN MIXER TALL W/O POPUP WASTE IN GOLD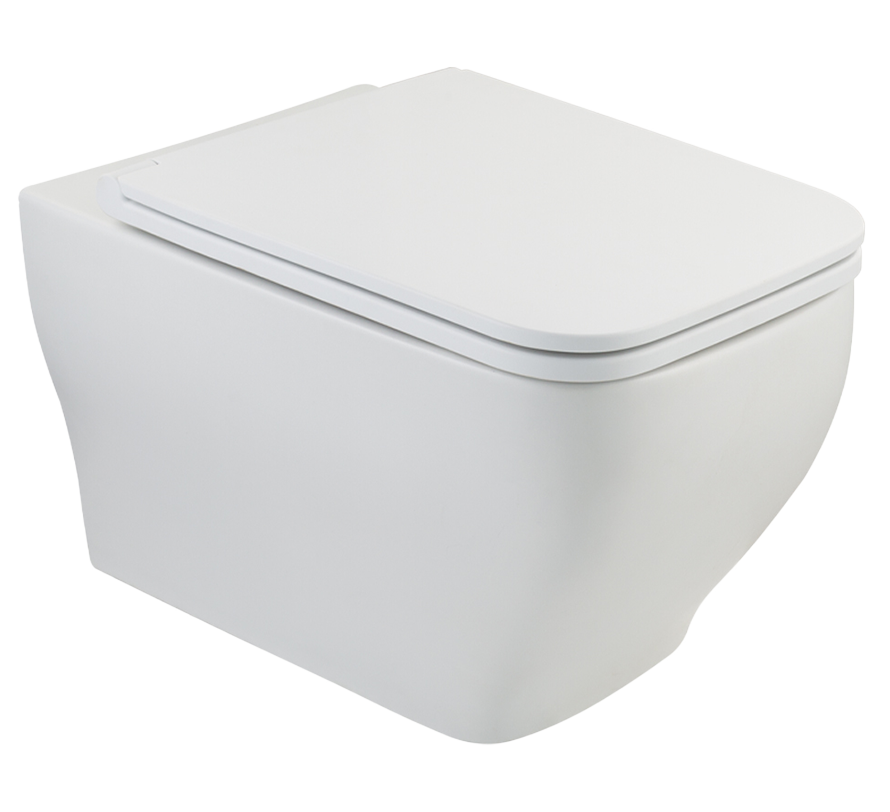 Element Plus White Matte
A statement piece.
It creates a bold, focal point in the bath space.
An attractive, long-lasting Matte Finish.