FLEUR DE PALM

| EXQUISITE
When it comes to Nature, we are all poets. So why not incorporate some of its essence into your bathroom. "Fleur de Palm" not only gives you the sensation of palm leaves around you, but a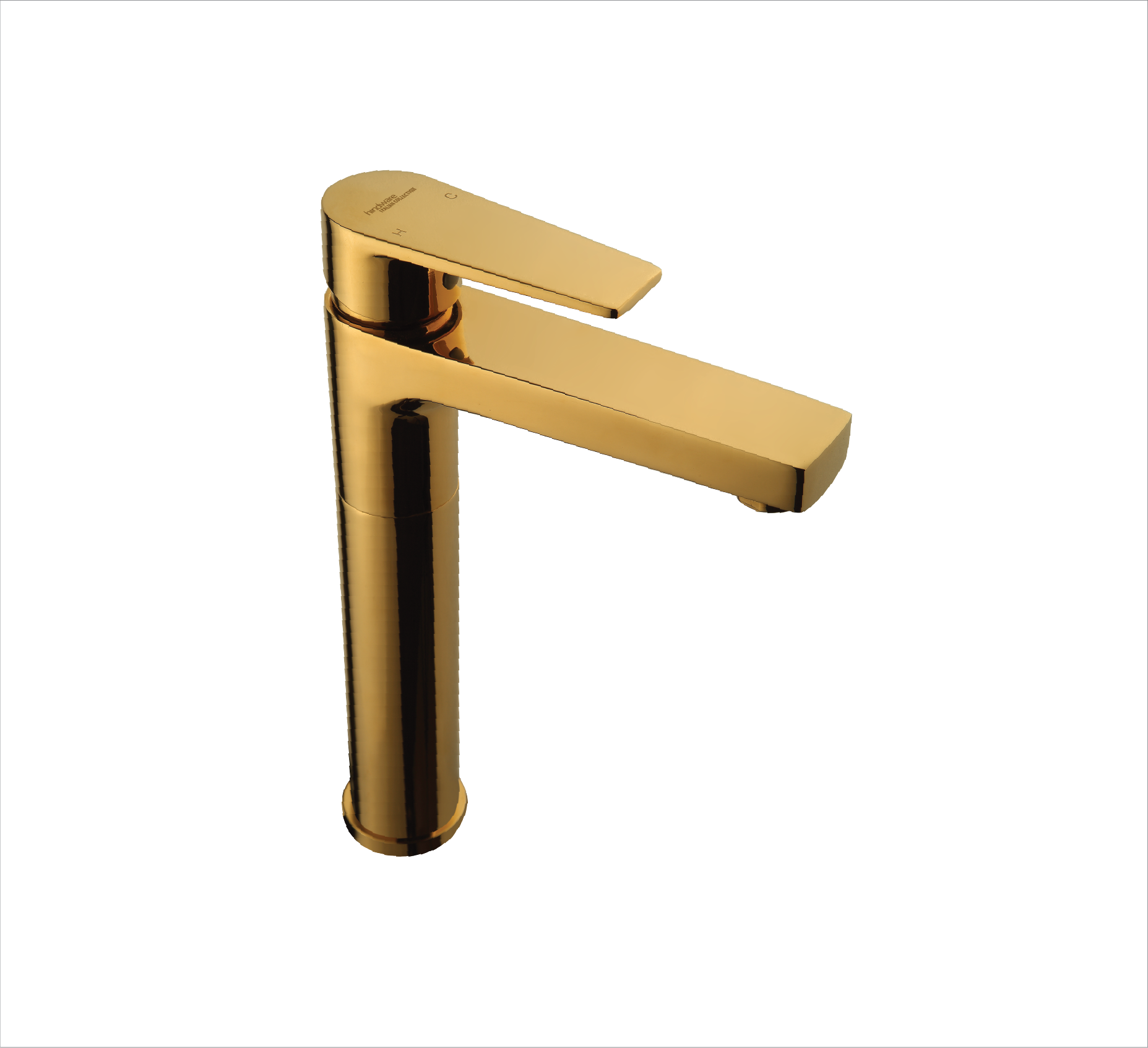 ELEMENT SINGLE LEVER BASIN MIXER TALL TAP W/O POPUP WASTE IN GOLD
Element range of faucets are for lovers of modern art…
In gold finish, it breathes a new life into the…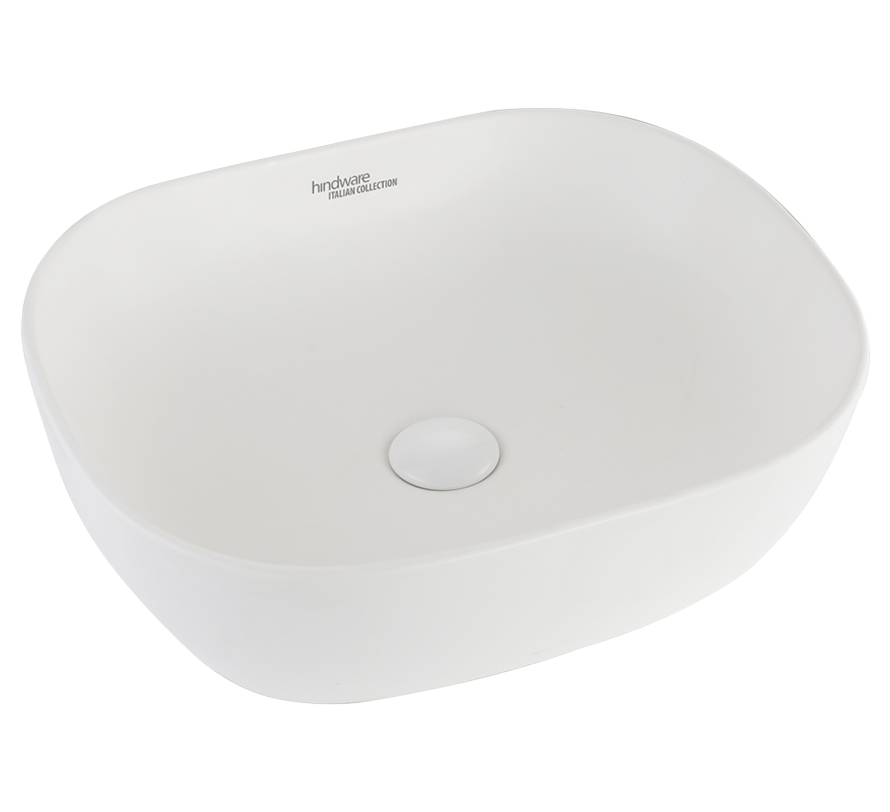 Amazon Over The Counter Matte White Basin
A statement piece.
It creates a bold, focal point in the bath space.
An attractive, long-lasting Matte Finish.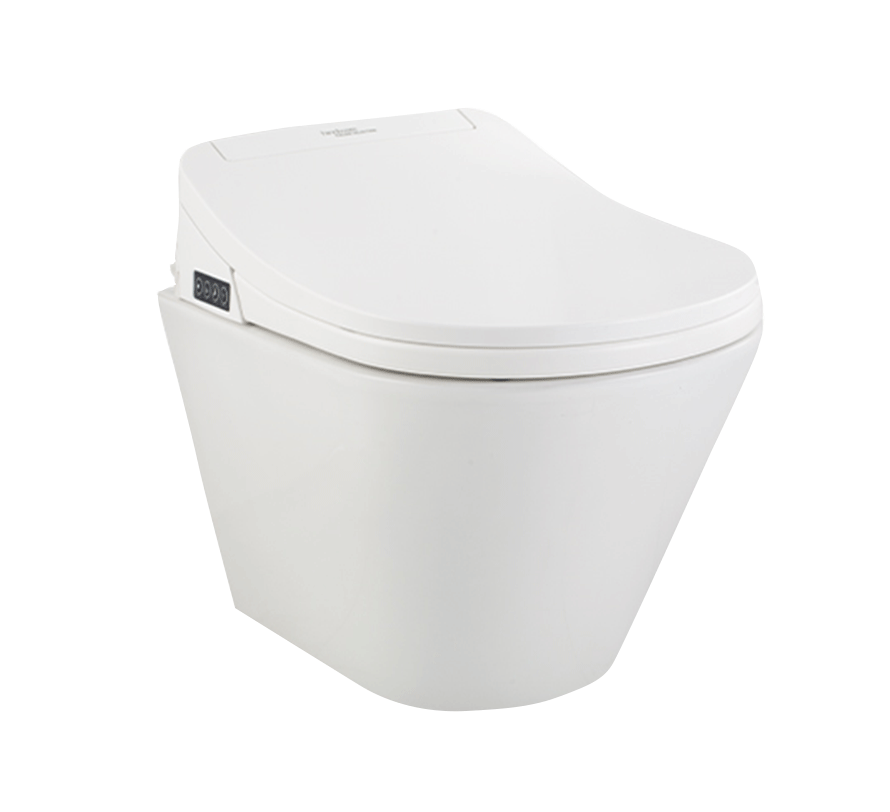 E-Clenz Wall Mounted Closet
Slow Falling Seat Cover that falls like a feather -…
Seat Heating - Adjust temperature as per your need and…
Cleaning Functions - Hip Cleaning, Feminine Cleaning, Movable Cleaning.