Moonlit Amber

| EXQUISITE
Immerse yourself in the irresistible charm of 'Moonlit Amber,' a captivating bathspace that elevates your senses. Experience celestial serenity as every element harmoniously blends,
creating a symphony of sophistication with curated Hindware bath products integrated into its enchanting ambiance.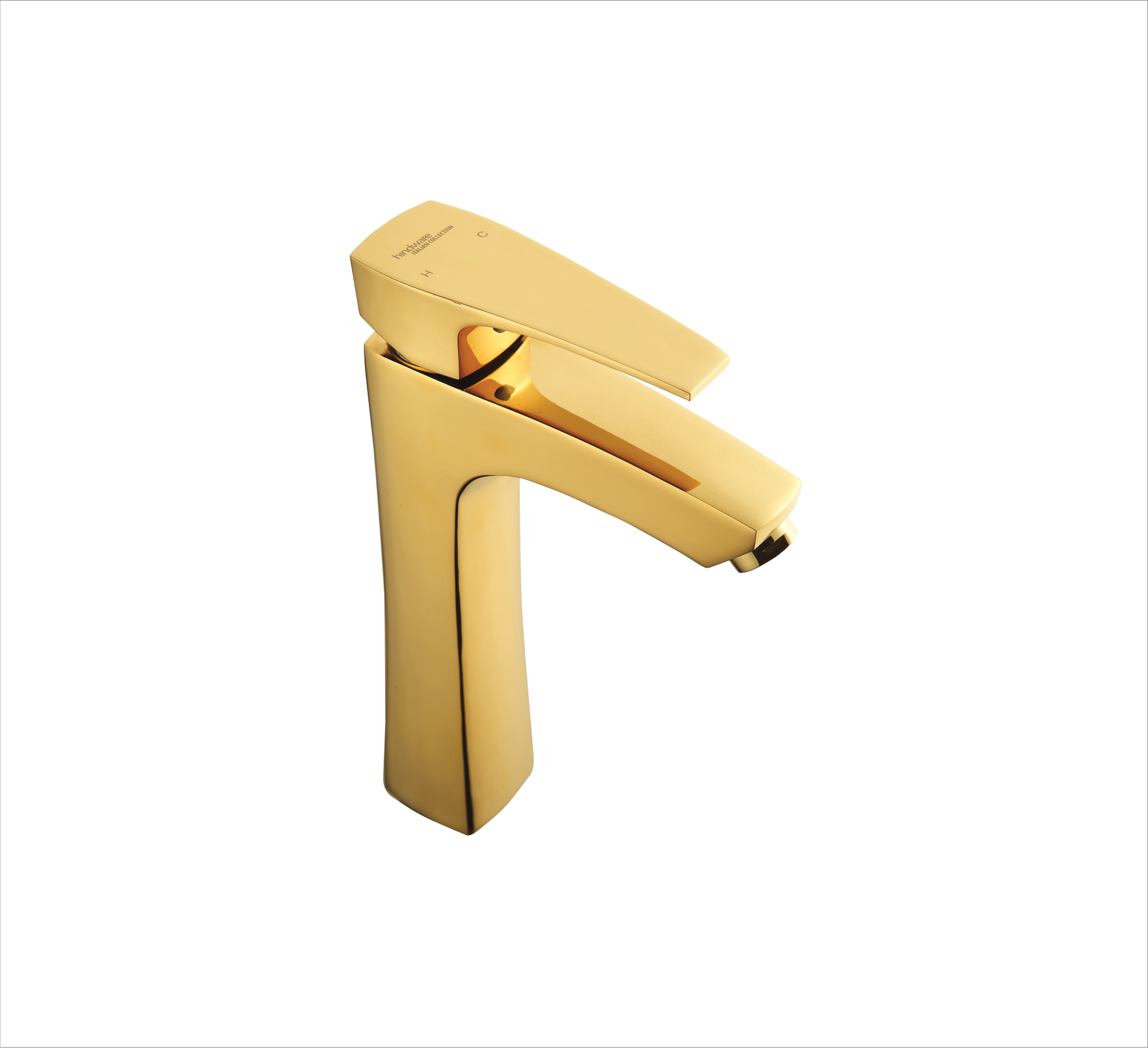 SINGLE LEVER BASIN MIXER TALL W/O POPUP WASTE IN GOLD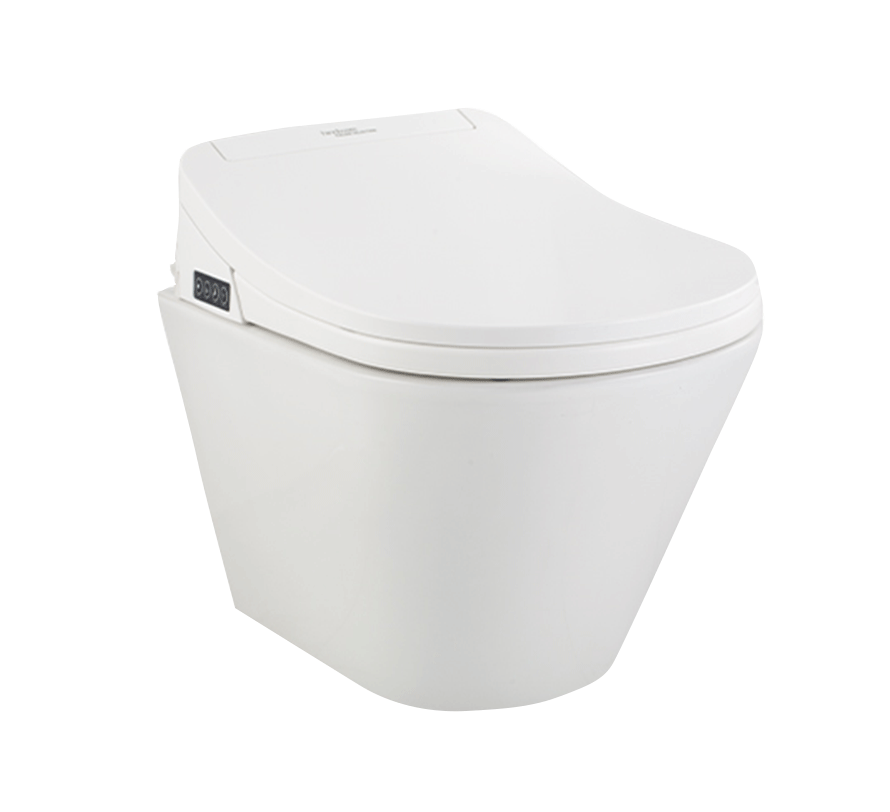 E-Clenz Wall Mounted Closet
Slow Falling Seat Cover that falls like a feather -…
Seat Heating - Adjust temperature as per your need and…
Cleaning Functions - Hip Cleaning, Feminine Cleaning, Movable Cleaning.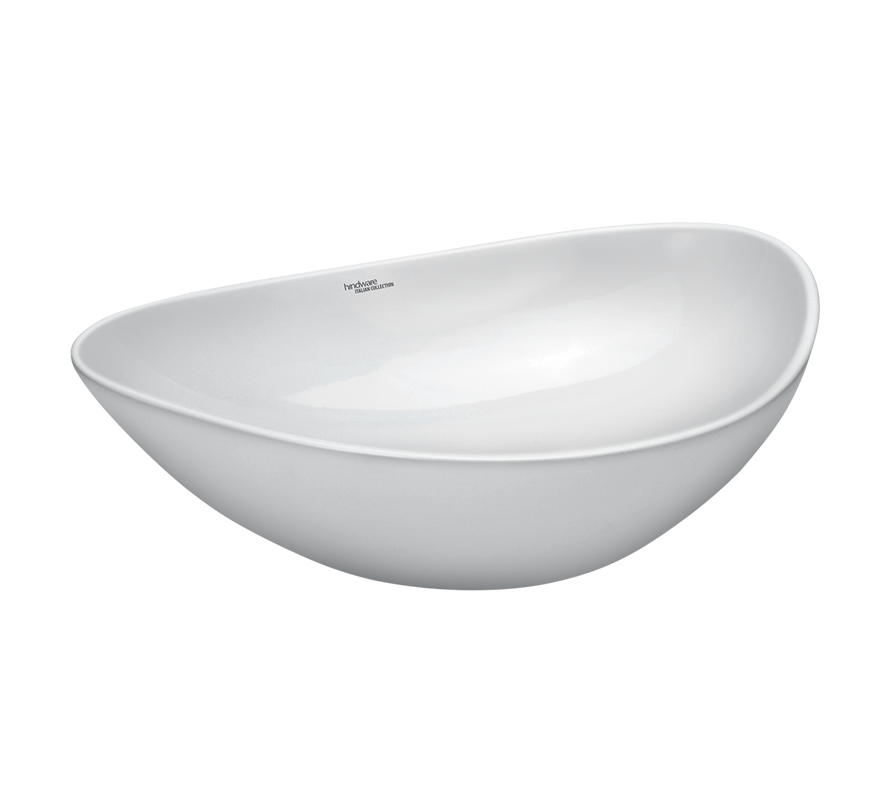 Essence Table Top Wash Basin
Inviting lightness, openness, and sensuousness into a harmonious synthesis with…