ROYAL IMMERSION

| EXQUISITE
Everything here is chosen to merge with everything and become one purest form of luxury. It's your door to the royal world, where you will experience the grandeur to its maximum.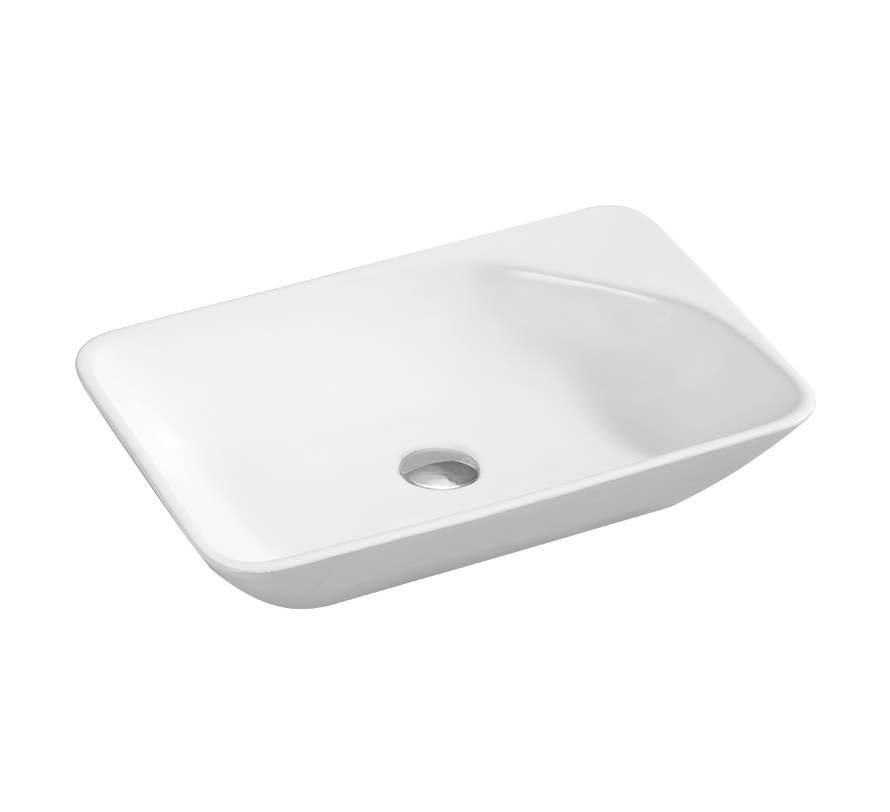 Marvel Over Counter Wash Basin
A range of ceramic wash basins in an exquisite rectangular…
This over counter Marvel range of wash basins in 56…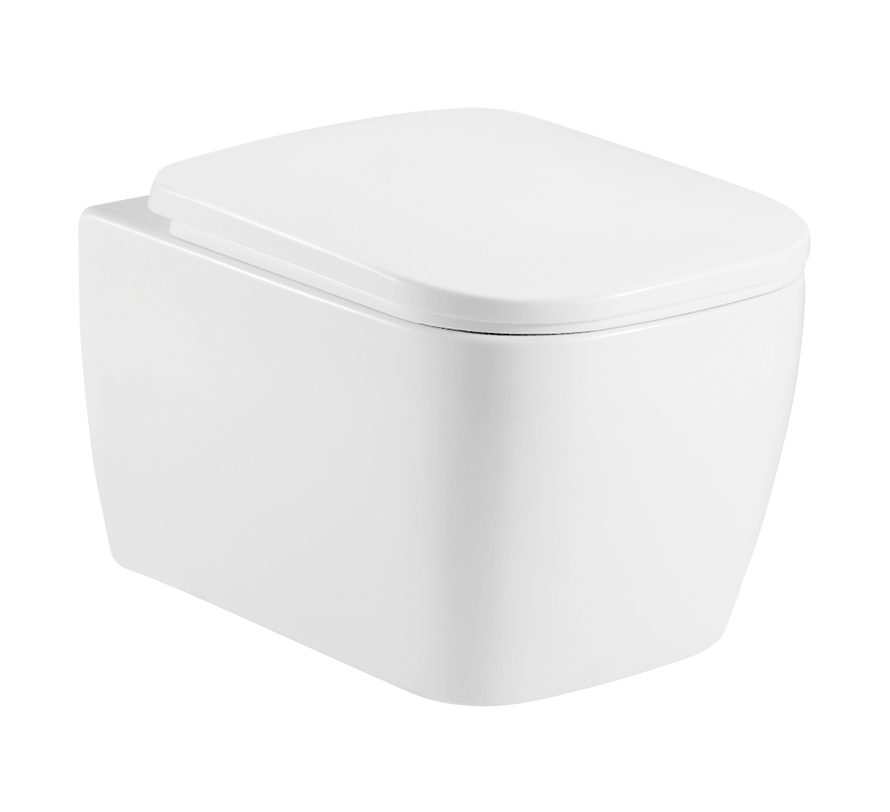 STARC Wall Mounted Closet
Extended Wall Mounted Closet.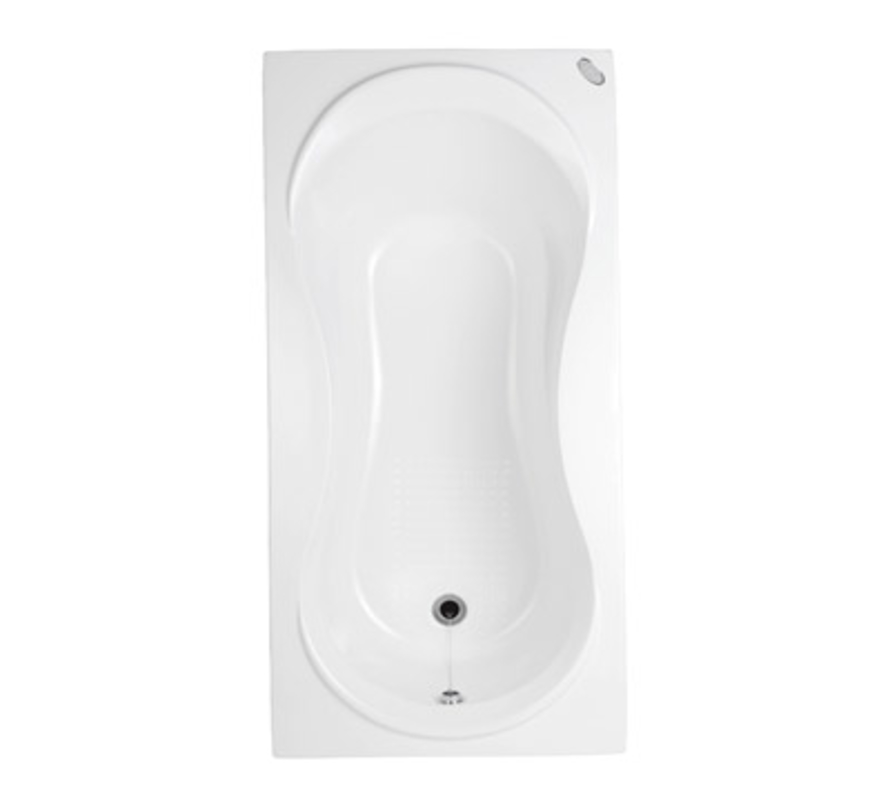 Accessories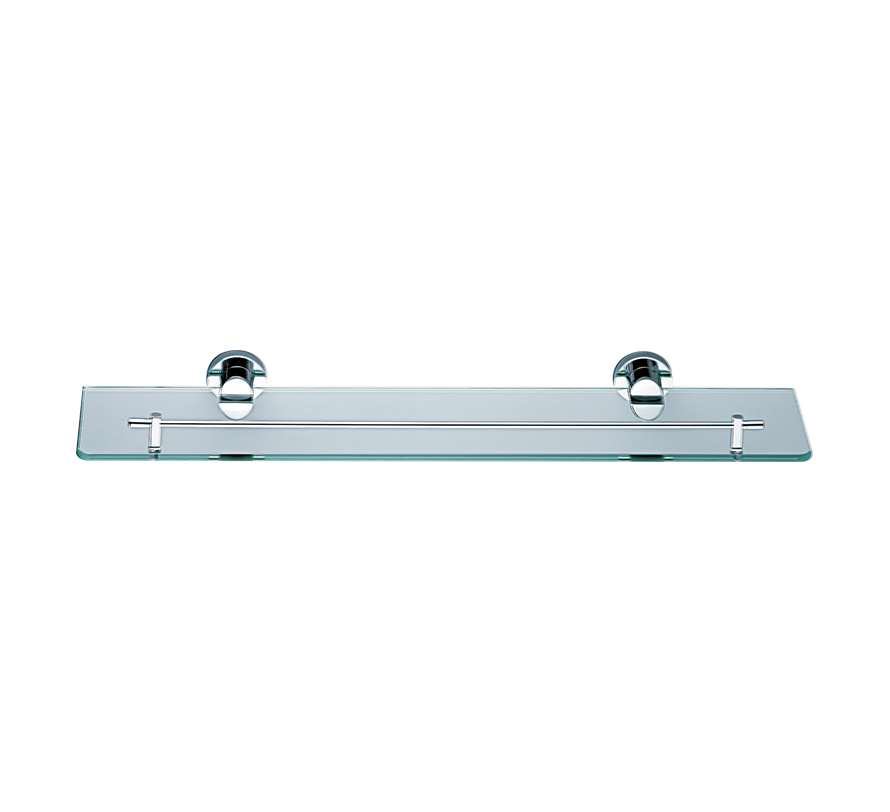 Neo Classic Glass Shelf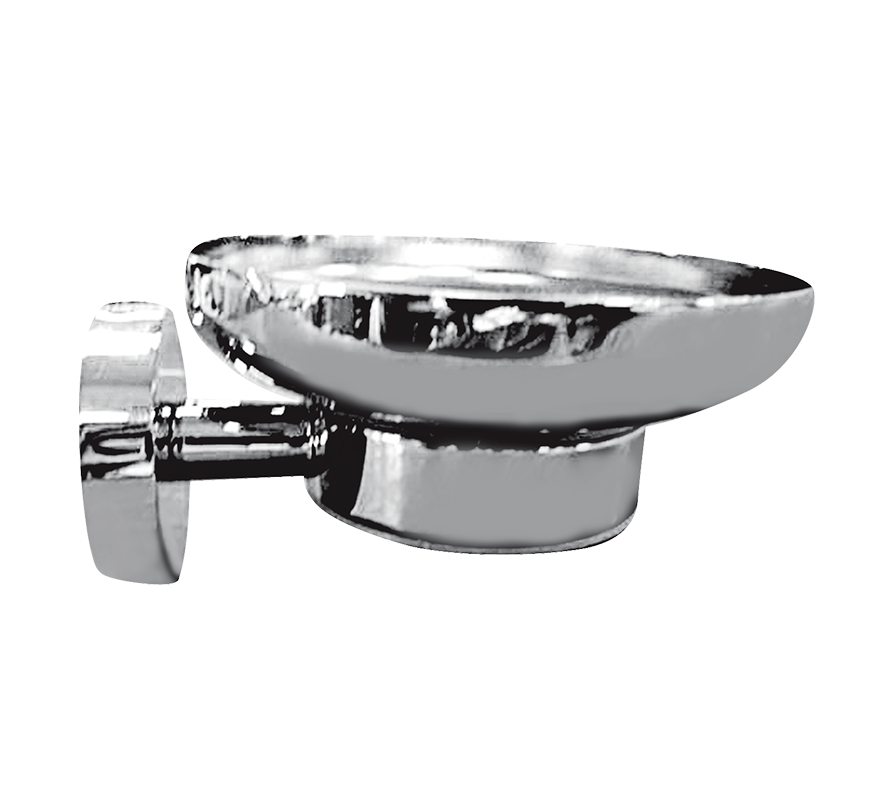 Neo Classic Soap Dish (Brass)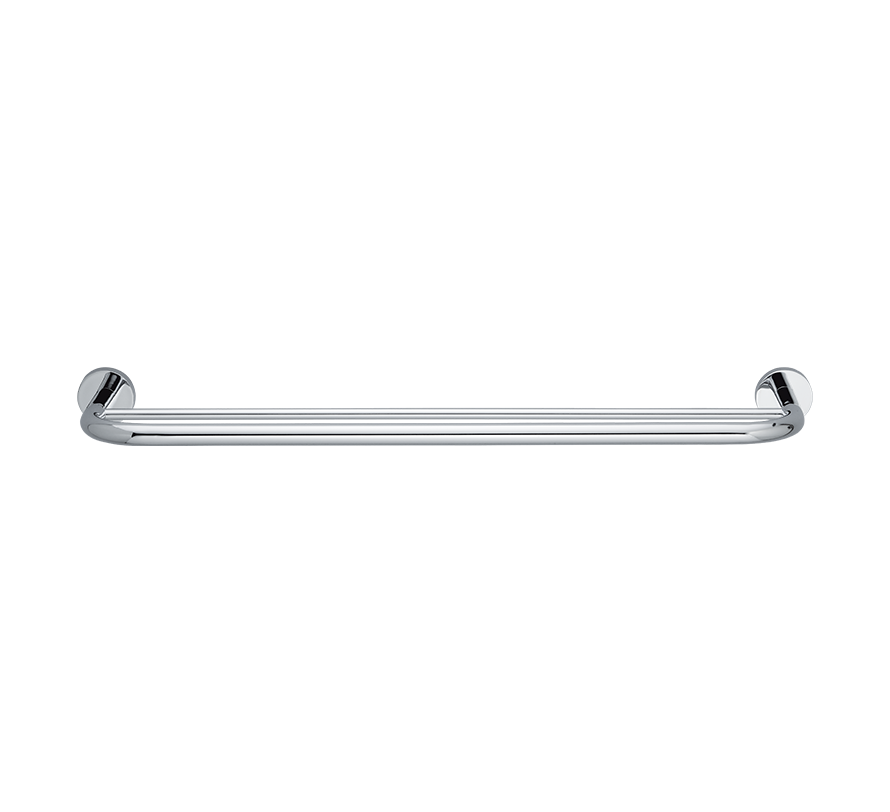 Neo Classic Double Towel Bar