THE LUSH GREEN

| EXQUISITE
From Indoor plants to green walls, living walls in bathrooms are becoming a huge trend nowadays. Check out the luxurious design for your morning room.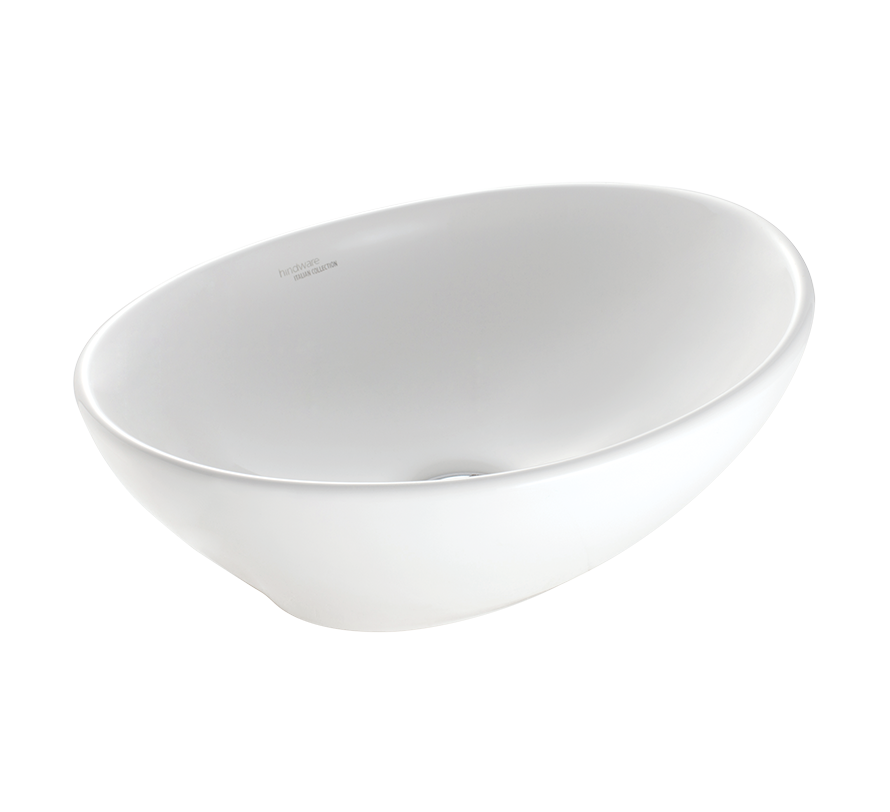 Pearl Over Counter Wash Basin
Marked by an attractive free flowing design bowl and deep…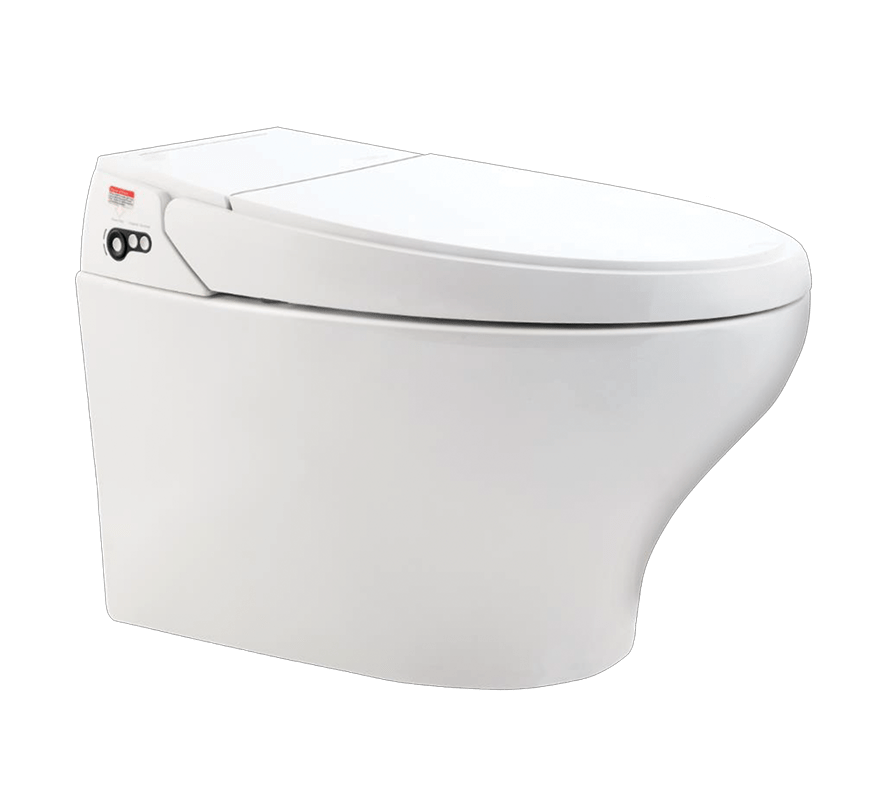 Automate Intelligent Wall Mounted Closet
A technological innovation that brings the world at your fingertips.
A range of high tech EWCs that come with a…
Enhance all aspects of your bathroom experience, be it regulating…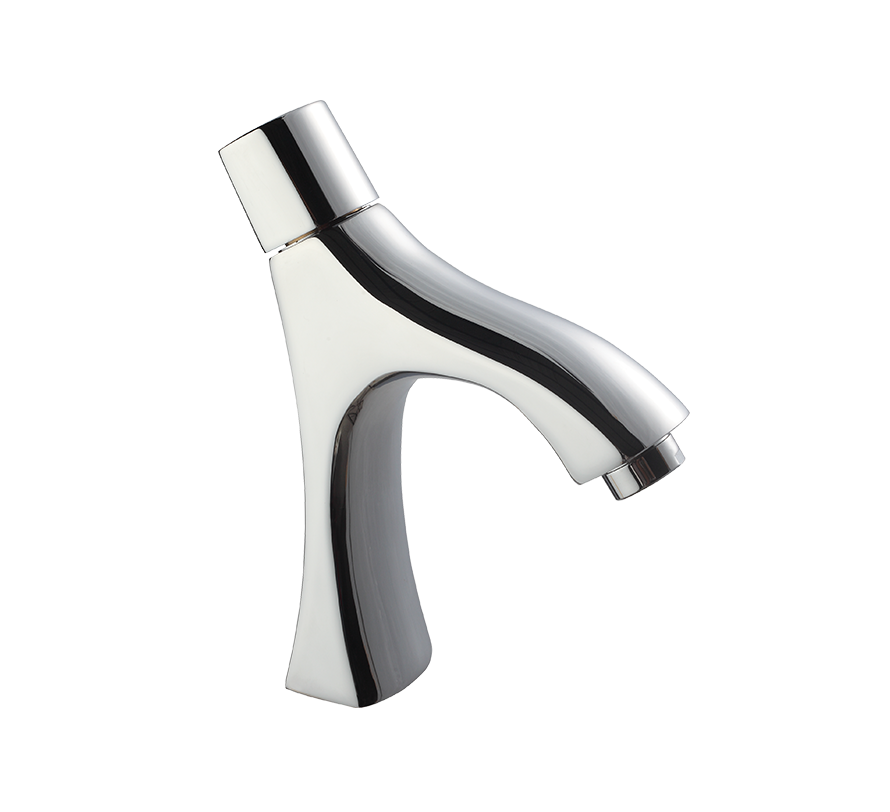 Armada Single Lever Basin Mixer W/O Popup Waste
The single lever in this Armada basin mixer makes it…
Single hole installation
Compact design for an aesthetically pleasing effect.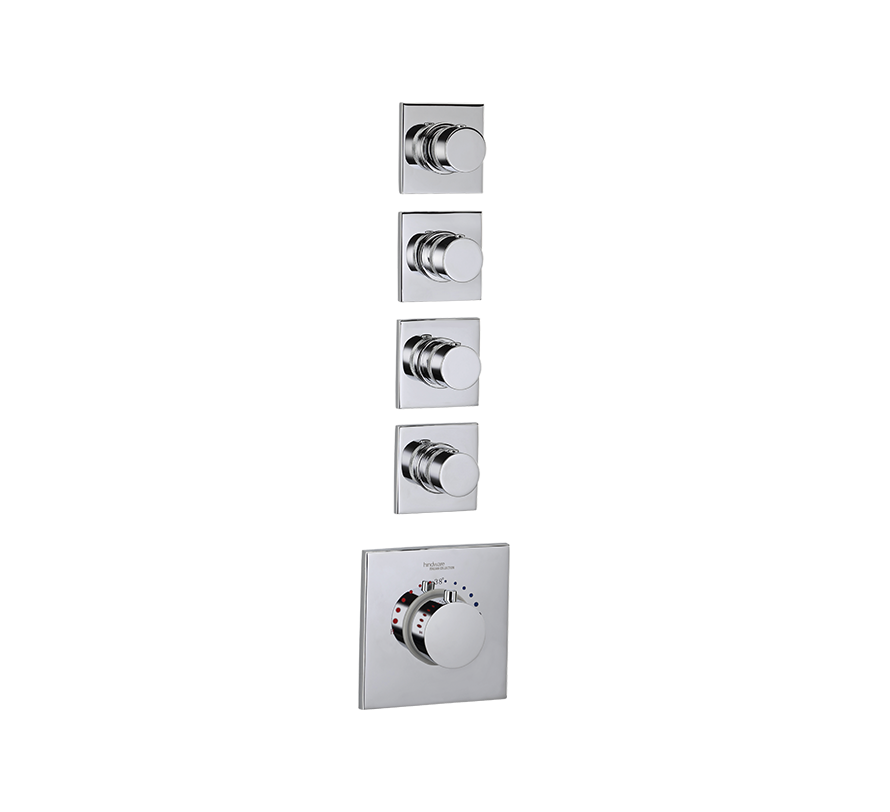 Thermostatic Valve 4 Way Volume Control
4-way volume control.
Equipped with temperature control feature.
Deliver you a rejuvenating showring experience.