Boundaries bind your thoughts. Now is the time to set them free. A bathroom space, with a wall of glass overlooking the sky, lets your thoughts soar high. Make your story come out, be told, and be remembered. Make it an unbound tale.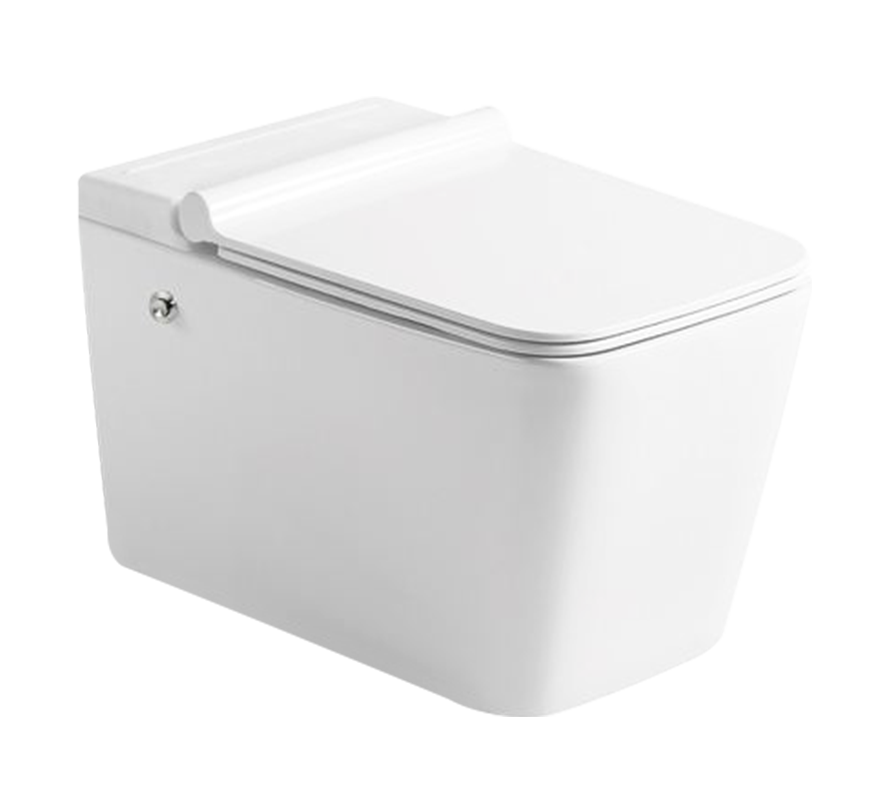 Tankless S2 Wall Mounted EWC Square
1st time in India, A unique EWC design where cistern…
Designed to add comfort, hygiene, convenience & elegance in your…
Comes with duroplast soft close seat cover.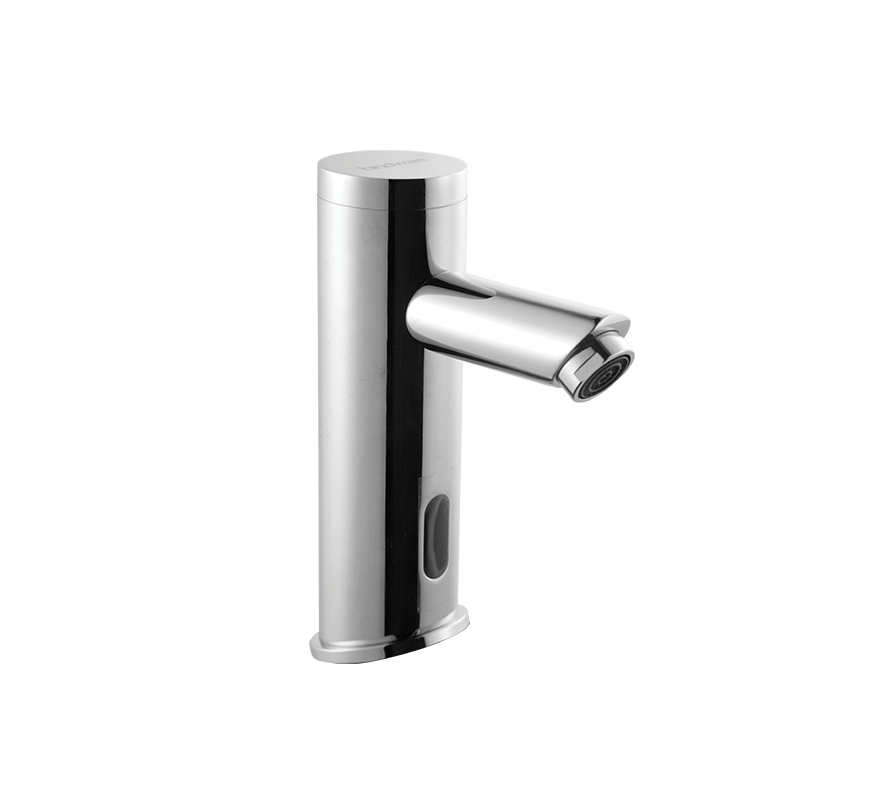 Sensor Tap IMMACULA AC & DC
Infra-red sensor enabled.
Zero contact ensures hygiene.
World class technology used in products.