Upgrade your bathspace and indulge in a daily spa-like experience with "Urban Luxe" by Morning Room Design & Decor. This contemporary design combines elegant golden tones with modern grey finishes to create a luxurious and elegant atmosphere that's perfect for unwinding.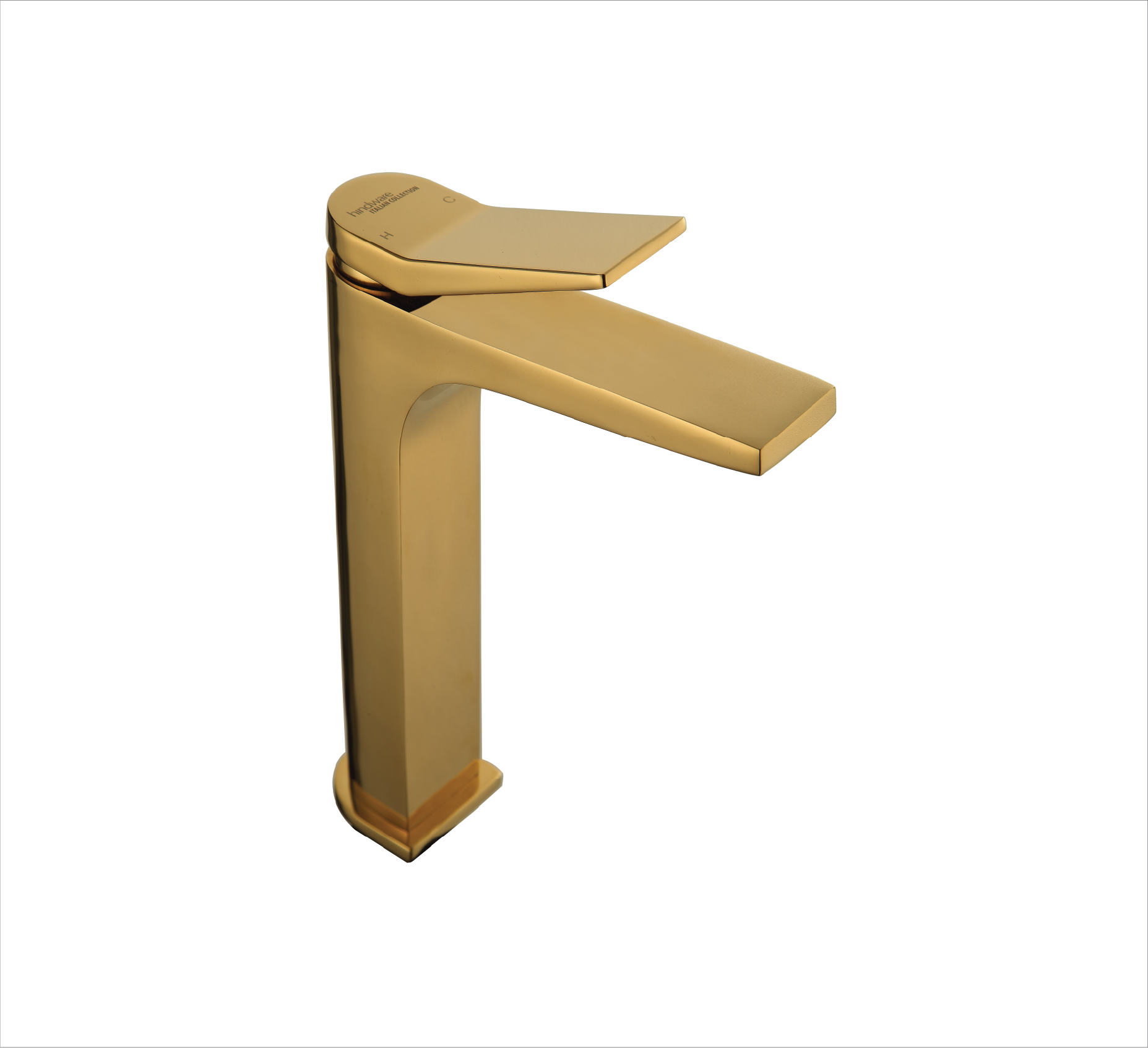 SINGLE LEVER BASIN MIXER TALL W/O POPUP WASTE IN GOLD
Coloured in gold, its intricate shine and sleek finish exudes…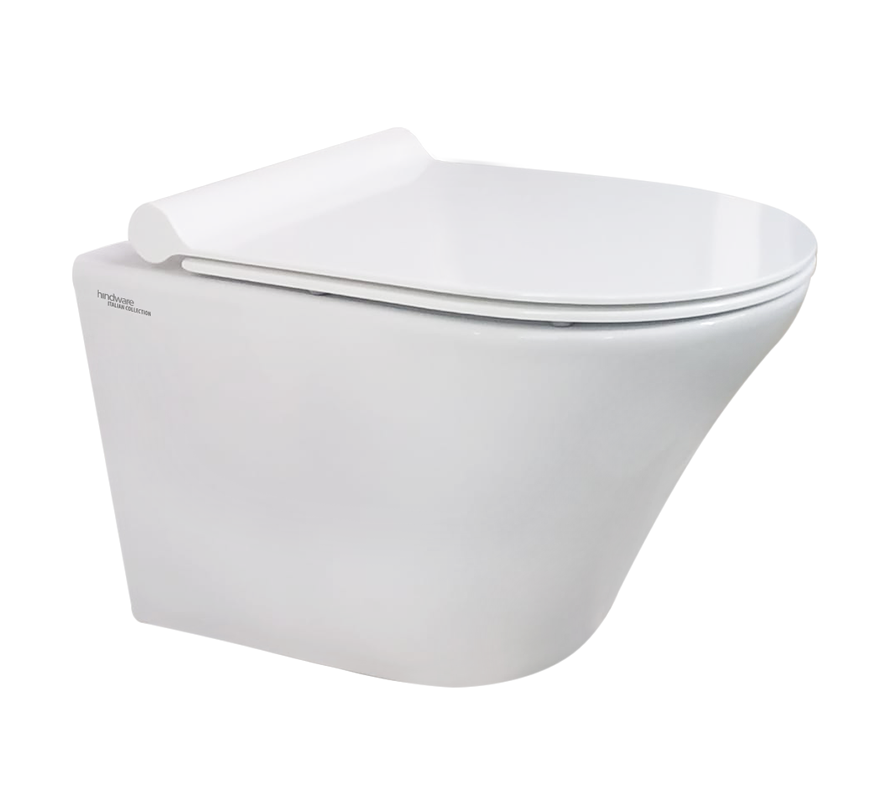 CORA VORTEX Wall Mounted Closet
Powerful Vortex Flushing Action which ensures hygiene and water efficiency.
A unique and elegant design in Wall-Mount Category.
Durable Duroplast Seat Cover.