VICTORIAN ELEGANCE

| GRACE
Celebrate history with a modern twist
Discover your very own break from the world with Sanguine Space with this bathroom theme for bathroom renovation and remodeling. Walk into an explosion of color that's inspired by the vibrant homes of Burano in Italy. Revel in a space that instantly wraps you in an aura of warmth and calm that you so need complemented by a geometrical square cut design.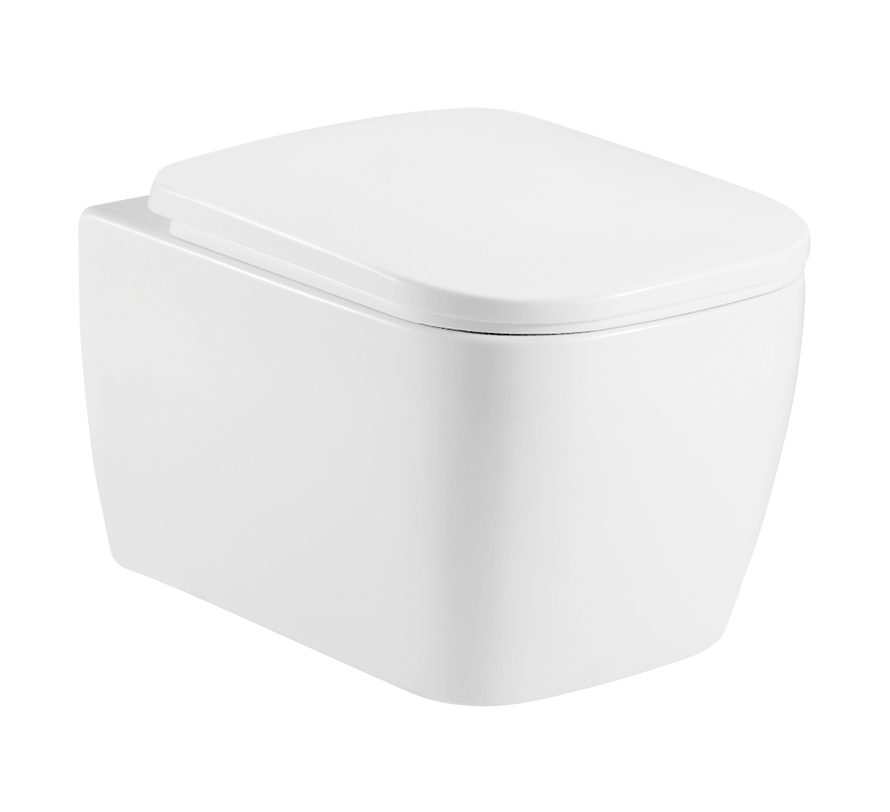 STARC Wall Mounted Closet
Extended Wall Mounted Closet.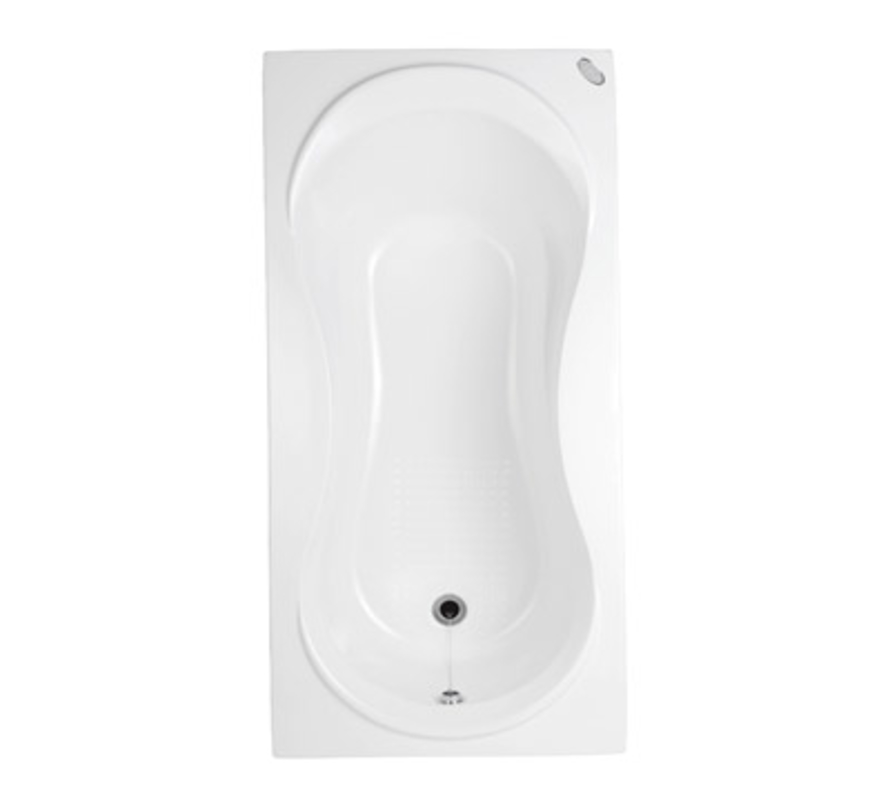 Accessories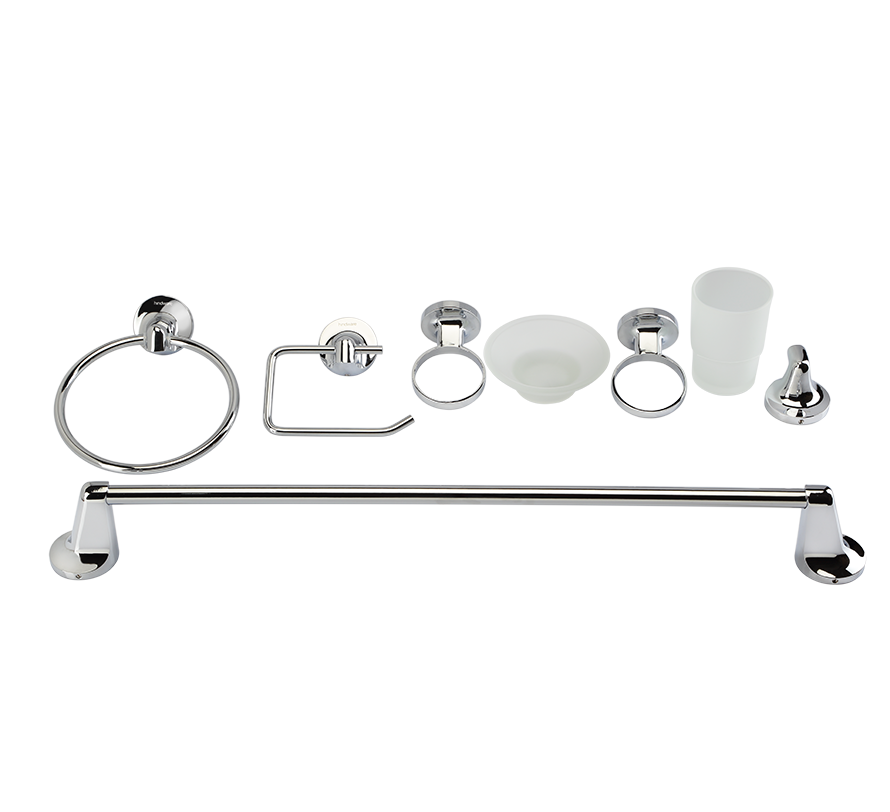 Accessories Combo Set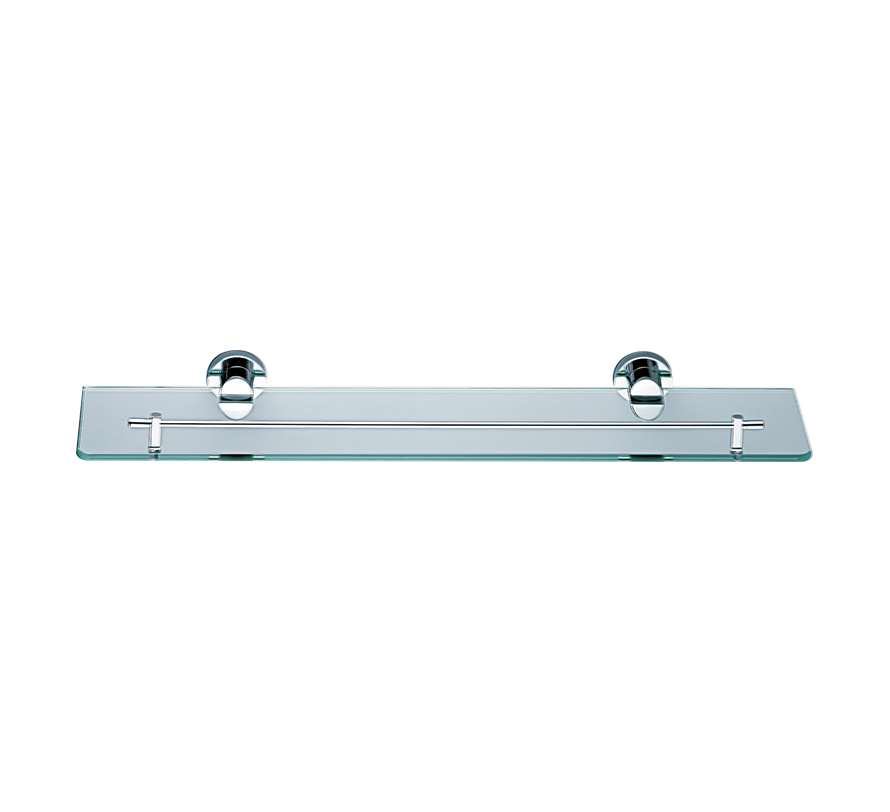 Neo Classic Glass Shelf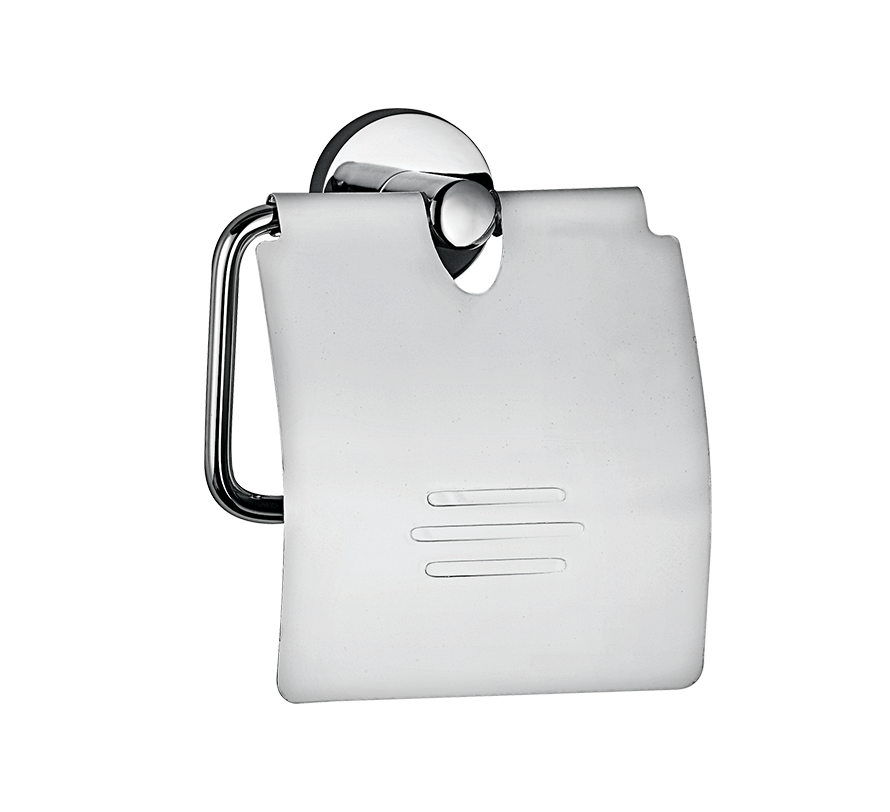 Neo Classic Paper Holder With Cover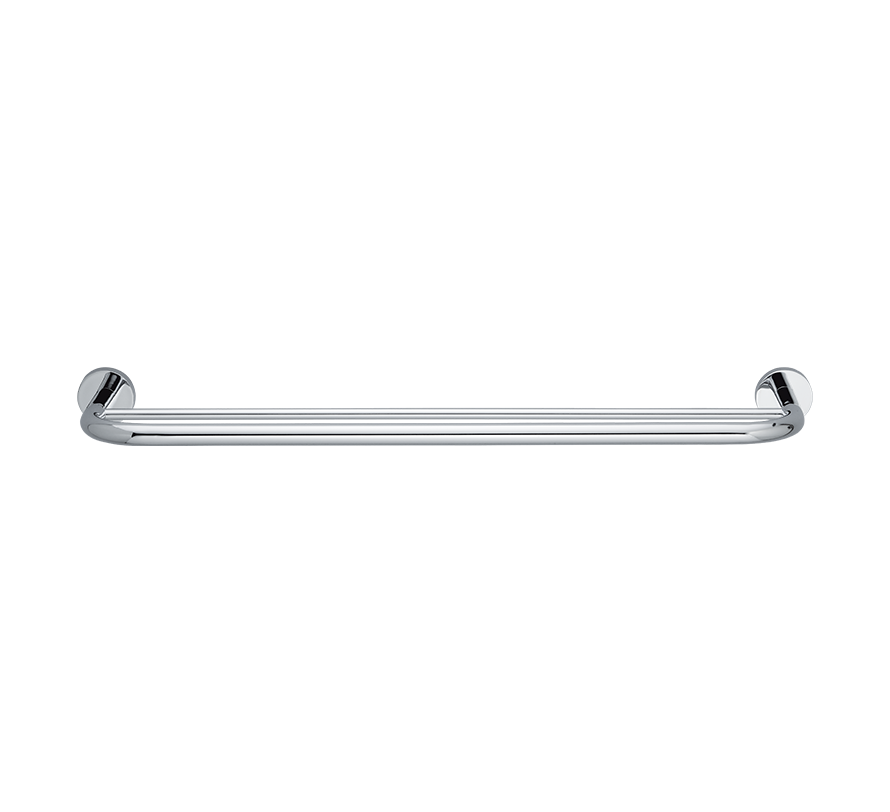 Neo Classic Double Towel Bar