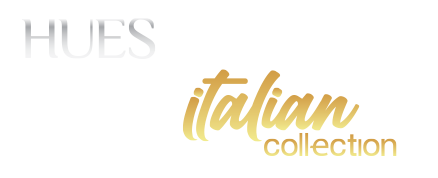 Colour is inspiring. Colour can brighten up every day. Colour adds life to everything. That's the inspiration behind Hues by Hindware Italian Collection,a stunning range of products with a long-lasting finish - Rose-Gold, Gold, and Chrome Black. Breathe a new life into your bath space and give it a contemporary chic look. Designed to blend easily with other lifestyle accessories, they are sure to create a long-lasting impression.
PVD Process for Dazzling &
Durable Finish
Colour is beautiful. But they become truly delightful when they stay beautiful, over time. Which is why we've gone the extra mile to deliver true quality. Physical Vapour Deposition (PVD) is a process based on the strategy of vaporizing a substance and easing the deposition of it (through a vacuum or plasma environment) onto another material. The gradual and even deposition of the vapour will create an extra layer. Faucets, showers, and accessories crafted using the PVD process get an extremely vibrant colour and marvellous durability.
Brass Surface acts as a solid Base.
Nickel Coating prevent corrosion.
Chrome coating leads to long lasting shine.
Physical Vopour Deposition ensure a rich durable colour coating.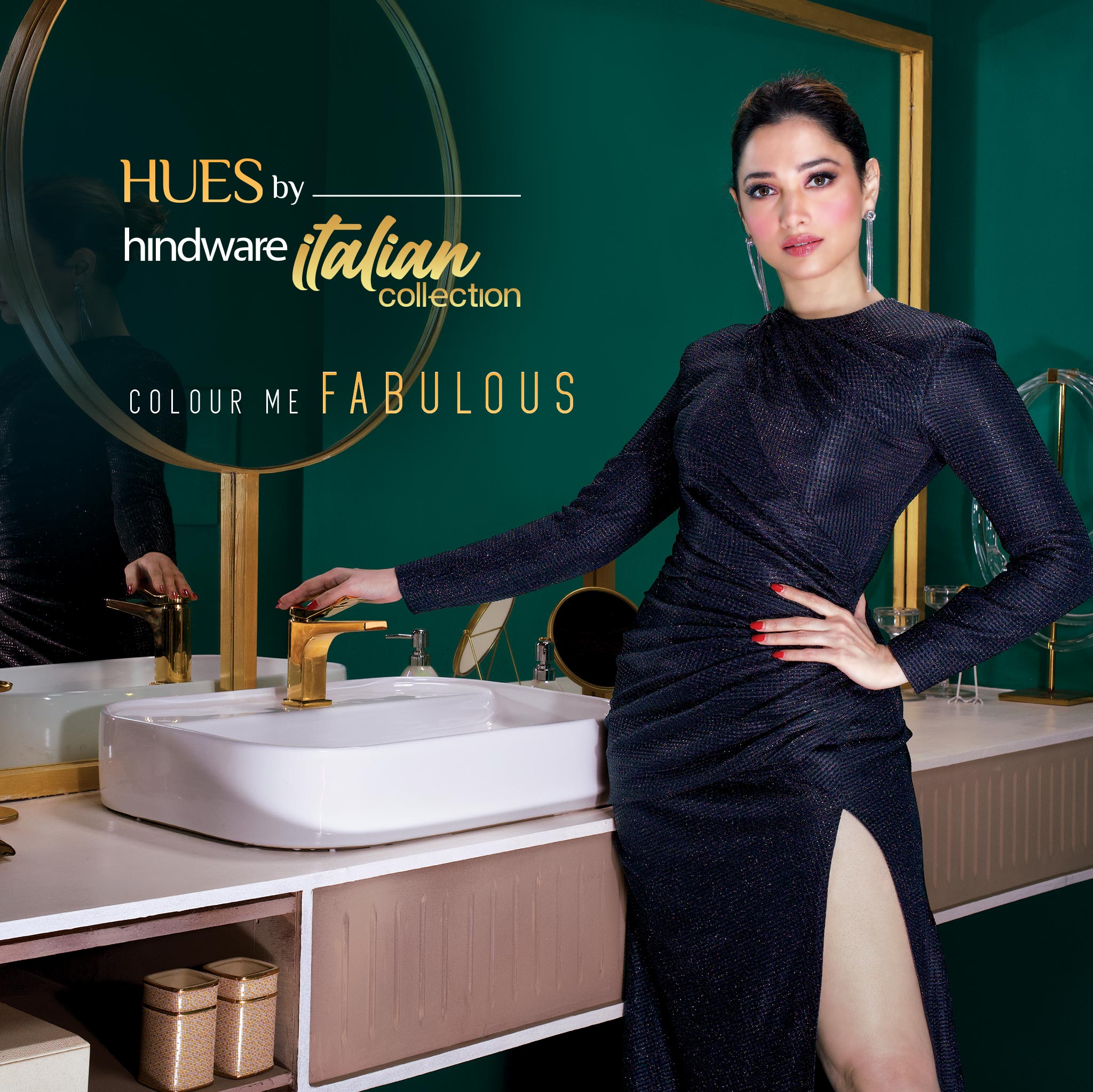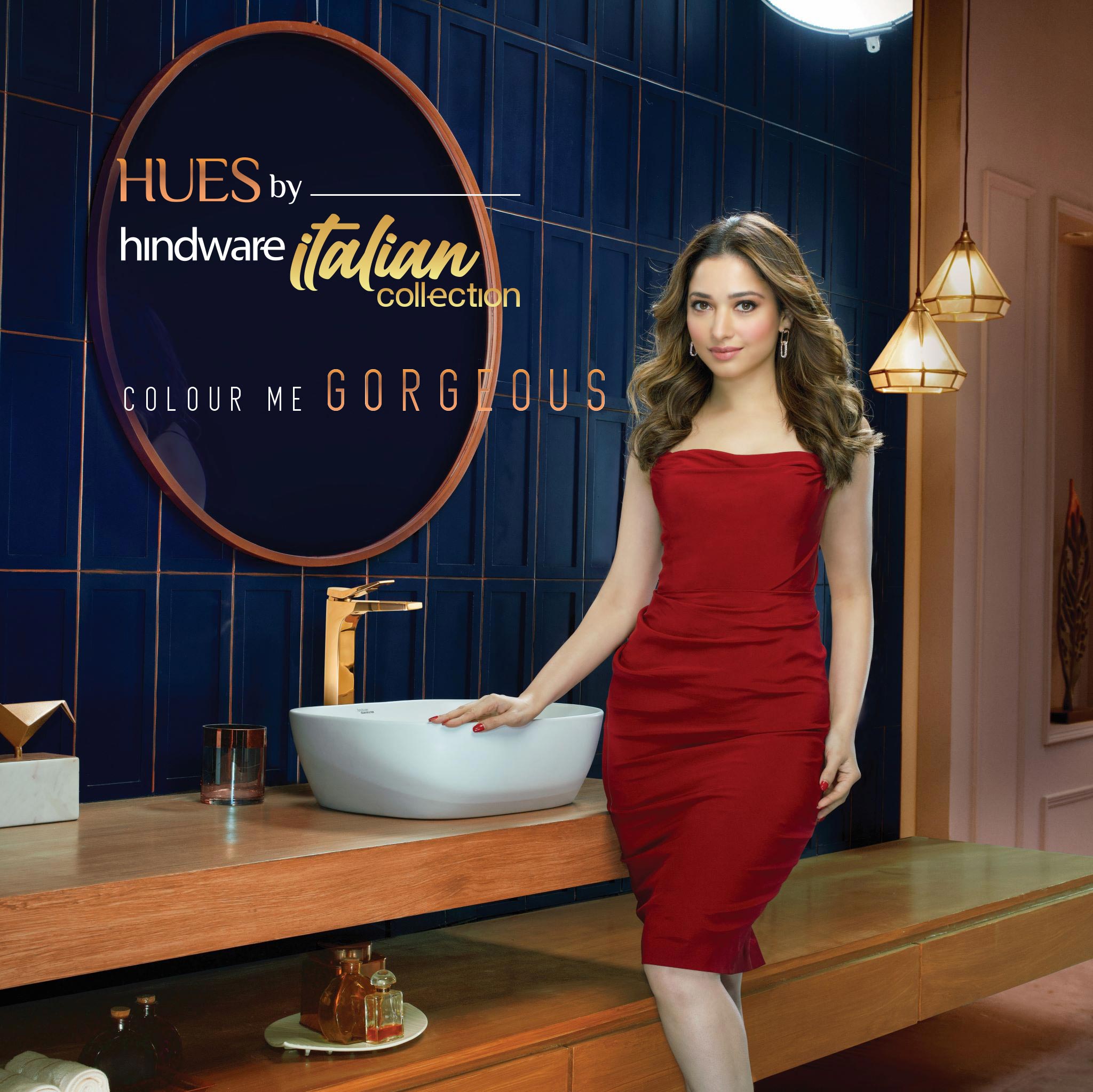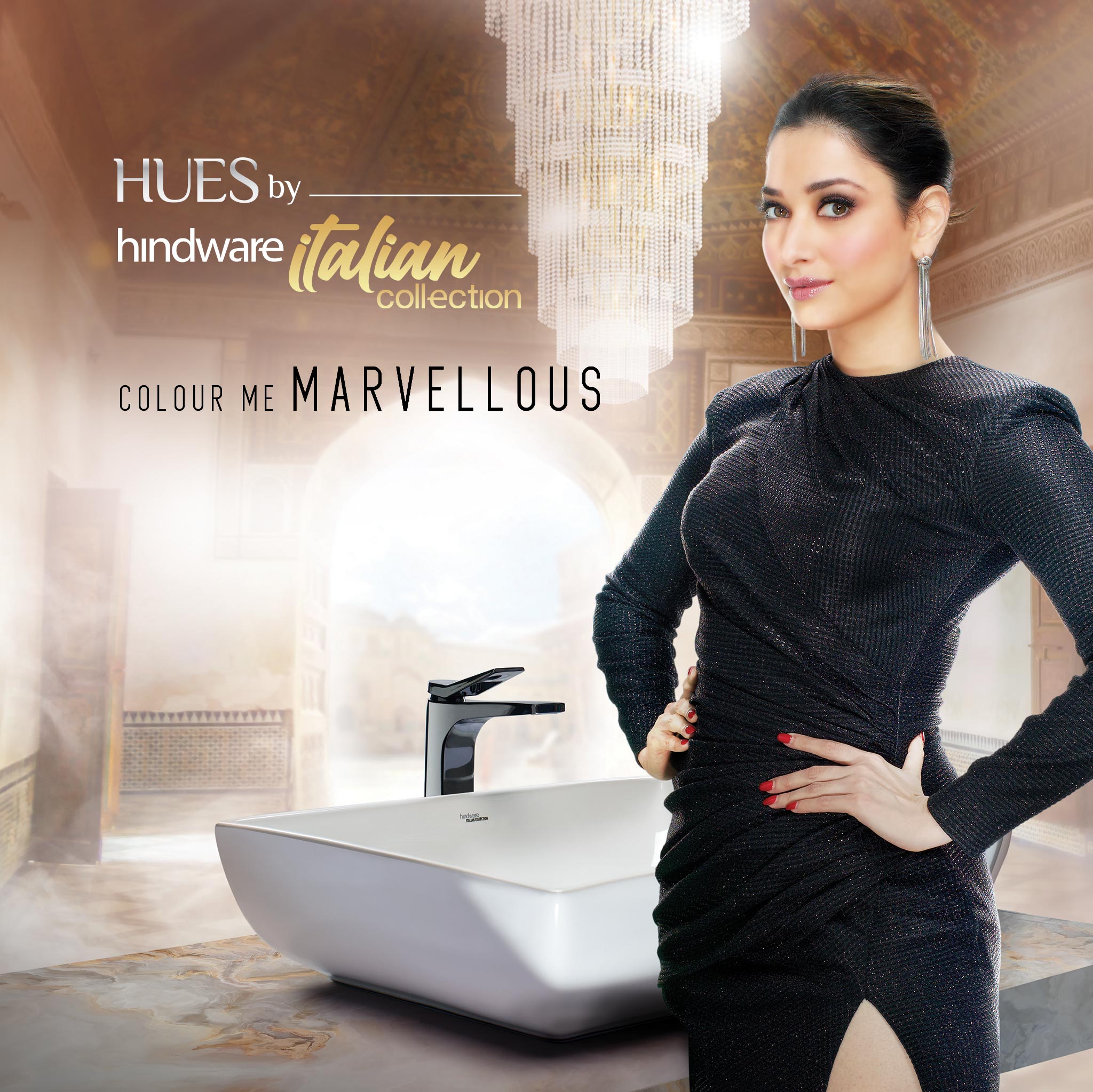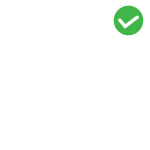 SALT SPRAY TEST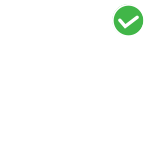 FLOW RATE TEST
LEAKAGE TEST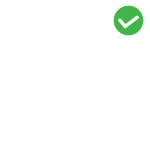 ENDURANCE TEST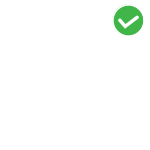 ADHESION TEST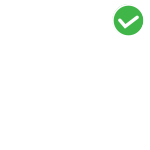 POROSITY TEST